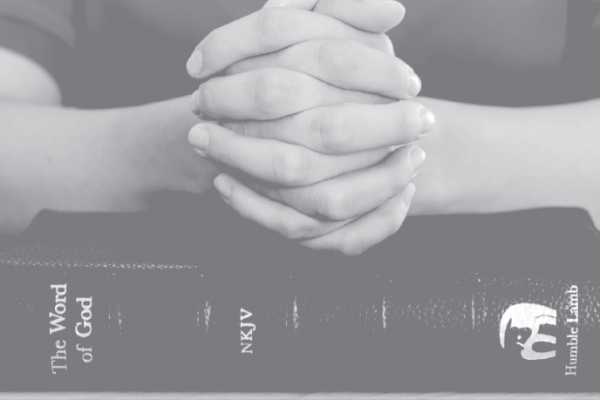 How to Pray During National Day of Prayer
For the first time in the sixty-two year history of the National Day of Prayer, our nationwide "gatherings" will be done virtually rather than on courthouse lawns with a live broadcast from https://www.nationaldayofprayer.org at 8 PM ET. We've never needed a day of prayer more and I hope you'll take a few moments to join us by praying through this guide.
Pray for the World



The SARS CoV-2 pandemic affects everyone in some way, whether by government regulations for quarantine or by actual infection. Pray for the front-line healthcare workers who risk exposure every day, not only for protection from the disease but also from the effects of prolonged trauma due to the high loss of life. Pray for those in countries where the restrictions are much more strict than in the US to have patience, peace, and provision as they shelter. Most importantly, pray for a spirit of repentance to fall and for the gospel to spread like wildfire throughout this world. Pray for many souls to be saved. (Matthew 29:19-20, Acts 1:8)
Pray for the United States
Pray for government and healthcare leadership to have divine wisdom in each decision. Pray they (and we) will value the lives of those potentially affected and that they will balance the preciousness of life with the importance of economic stability in creative ways to achieve the greatest benefit and save the most lives. Pray for the wisdom and discernment to recognize and ignore foolish speculations and divisive rhetoric seen on social media. Pray for unity in our nation and the willingness to love our neighbor as ourselves. Pray the church will rise up as the church and continue to serve outside the walls of their buildings. Pray for sweeping revival in the church and in our nation. (Matthew 22:35-40, James 1:5)
Pray for State and Local Leaders
Pray for state and local leaders to have the wisdom of God in making decisions about quarantine and when to ease restrictions. Pray our fellow citizens will respond with godly decisions about personal protection and pray none of us will have a spirit of condemnation and judgment, regardless of what they choose. Pray the fruit of the spirit will be evident in every believer, that churches will work together to be the body of Christ in ways the community can recognize, and for unity among all believers at unprecedented levels and in unprecedented ways. Pray our love will draw many people to Jesus. (James 1:5, John 17:17-23)
Pray for Spiritual Needs
Pray for the fruit of the Spirit, the Spiritual Armor, and a humble, surrendered, servant heart. Pray for freedom from prejudice of any kind and for sacrificial love for those who are in great need during this time of quarantine as well as for those who are lost. Pray for a deeper relationship with our Lord as a result of our quarantine and lasting change with greater emphasis on seeking Him first, loving our family with our presence, and loving our neighbor as our self. (Galatians 5:22-23, Ephesians 6:10-18, John 13;34-35, John 15:12-13)
Thank you for joining us in prayer. May God multiply your prayers and bless you with fruit beyond your borders and exceeding, abundantly above all your expectations.