662.842.4615 | hello@globaloutreach.org
Pre-Flight Your Walk With God
I was fascinated with airplanes as a child. My dad was a crop duster, and I spent many summer days in his lap as we dove into fields, hopped over power lines, and jumped trees. During my sophomore year of college I had the joy of learning to fly and getting my license; I logged around 200 flight hours before our family moved to Ecuador as full-time missionaries in 2011. Now that we're back stateside and my little brother has taken over the ag business, I'm rediscovering the joy of flying.
I recently completed my Instrument Rating. For the non-aviation person reading this, that means that I can fly in more adverse weather conditions. Earning this rating requires learning to rely solely on the gauges and instruments on the dash rather than what I feel or even see through the windows. I'm a much better pilot as a result!
Back in February, I was ready to fly in instrument conditions (solid cloud layer right at 1,500 feet above the ground). My excited six-year-old and I were preparing to take the one hour flight from my hometown in the Mississippi Delta back to our home in Tupelo. We jumped in the plane, and I put my newly acquired instrument flying skills to use as we climbed steadily, talked to Air Traffic Control in Memphis, and broke out above the clouds. It was amazing to witness together with my daughter!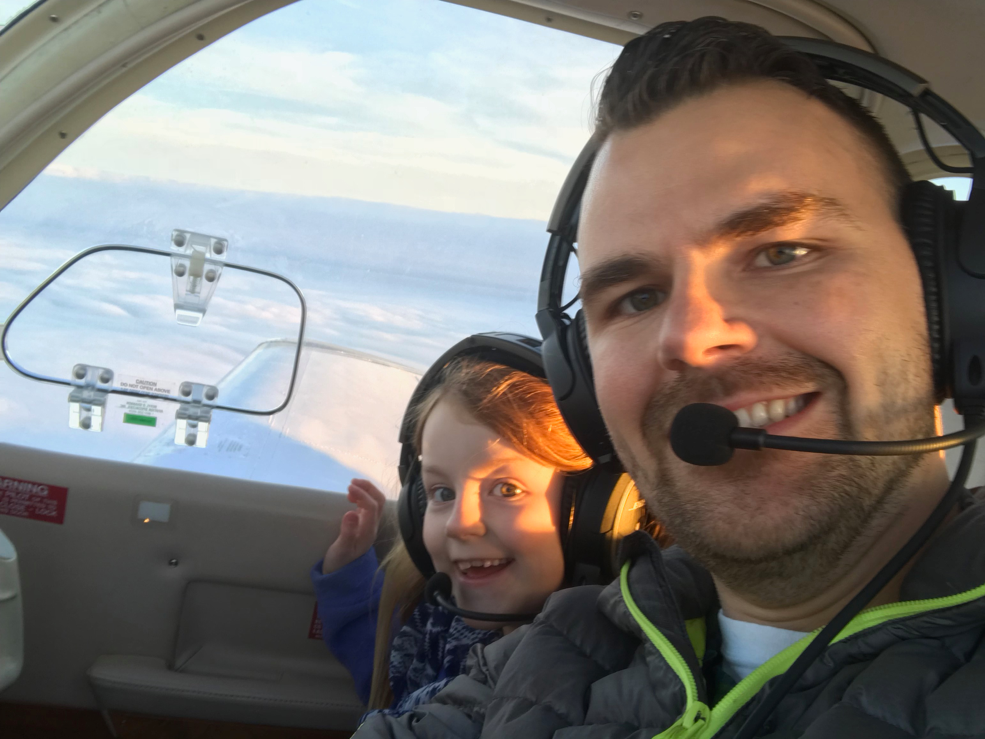 About five minutes after breaking through the clouds, I realized that something was on the windshield. It looked like water was creeping across the pilot's side of the glass. That's when it hit me: I forgot to check oil levels and the oil cap during my pre-flight. I wasn't sure at the moment exactly what was going on, but there was definitely oil blowing onto my windshield!
Here's what had happened: I was preoccupied with the excitement of instrument flying, the logistics of filing my flight plan, the anticipation of the clouds, the preparations for landing, and many more complicated tasks – so much so that I neglected to do the basic pre-flight check that every pilot must do before even thinking about trying to take off.
At Global Outreach, we believe all Christians are "made for mission." God's uniquely placed you for ministry and mission no matter where you are or where you're from. This results in a wide variety of ministry "callings," from overseas cross-cultural missions to being faithful in your job to reaching out to your neighbor across the street. In the midst of this glorious, Spirit-filled variety, we all have one important thing in common: We have to pre-flight daily, or we risk serious malfunction.
Here's what I mean by "pre-flight": Are you abiding in Christ? Have you neglected your relationship with Jesus because you're too busy doing the "greater thing" of church or ministry activities? Have you forgotten where your true identity is and where true and lasting strength comes from? If we neglect these things, sooner or later we'll find ourselves in crisis. We won't have resilience in life or ministry and we'll wound ourselves or someone around us.
No matter how many ratings I receive or how experienced of a pilot I am, I'm supposed to complete the pre-flight every single time I fly. Pilots never graduate from the need to do a pre-flight check! In the same way, abiding in Christ is vital for our daily walk with Him and also for the work to which He's called us. Don't let busyness, lack of focus, or distraction keep you from doing your pre-flight.
By the way, here's the rest of the story. By the time I started our descent through the clouds into Tupelo, it was nighttime, and my side of the windshield was covered with oil. I had to lean over to the passenger side of the airplane, where there was no oil on the glass, to see the runway clearly. By God's grace, we were able to land without further incident – and I learned a lesson I'll never forget.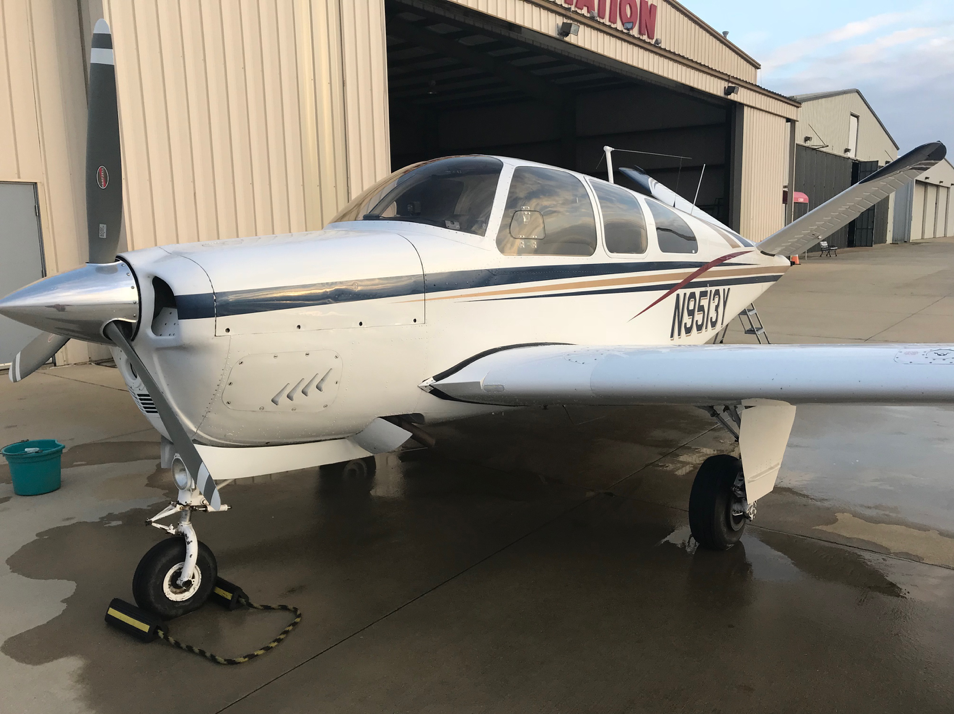 John Darnell is Director of Member Care at Global Outreach International. Interested in joining our mission family? Fill out the long-term inquiry form to begin the conversation about thriving in your ministry through Global Outreach.