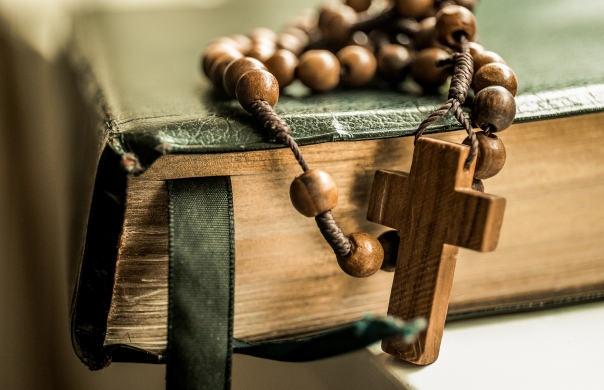 The reality of serving Christ can be daunting, but missionaries do not have to be alone this season.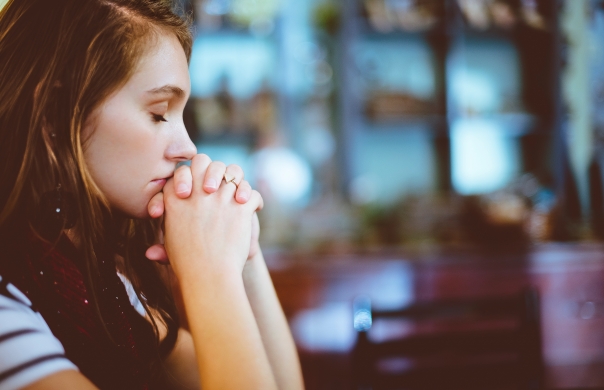 Learn some of the best practices in praying for missionaries overseas.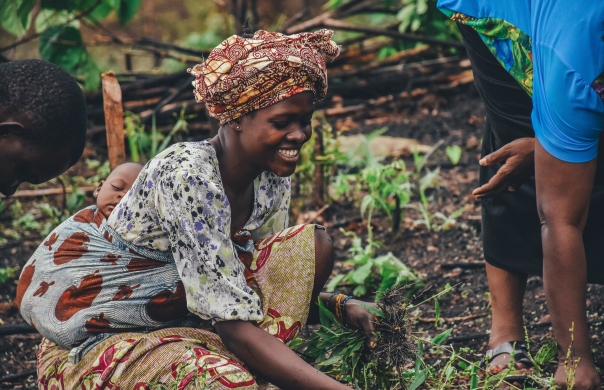 When you give to Global Outreach, you are changing lives, providing care for missionaries, and spreading the Gospel to the nations.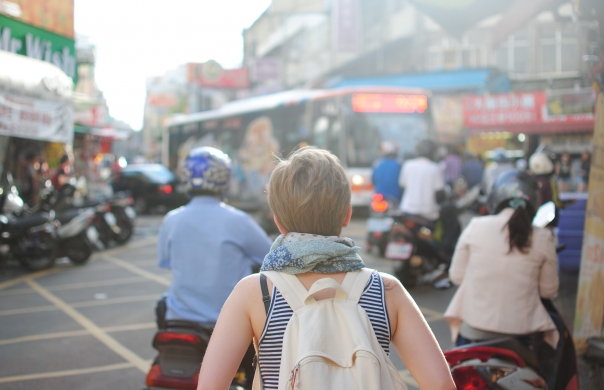 Thinking of taking a missions trip or becoming a missionary? We have a short checklist to help you thrive on the field.
When missionaries come home, it is a time to celebrate the work God allowed to happen through their time.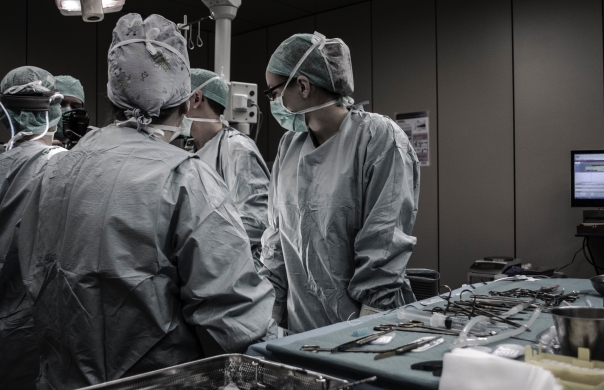 How do we lean into the grace, gratitude, and awareness that is God's provision.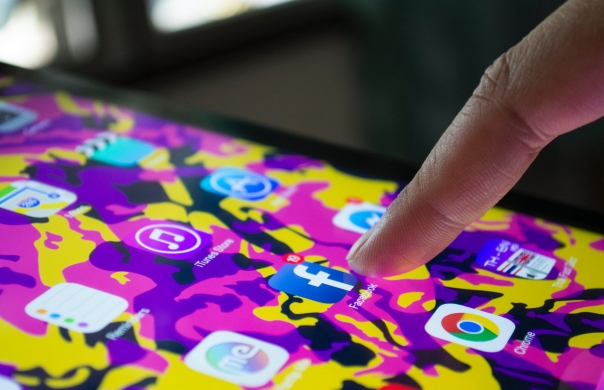 Want to take your ministry further on social media? We have some helpful strategies to get you started.