662.842.4615 | hello@globaloutreach.org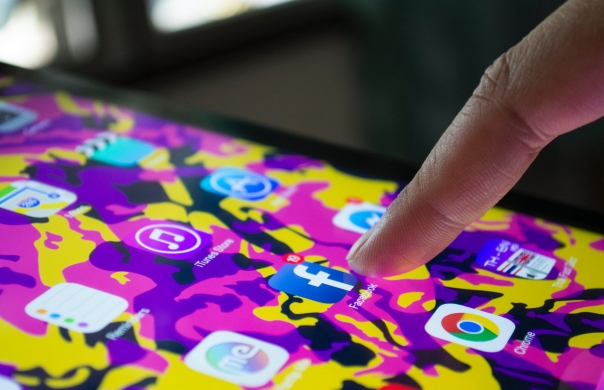 Want to take your ministry further on social media? We have some helpful strategies to get you started.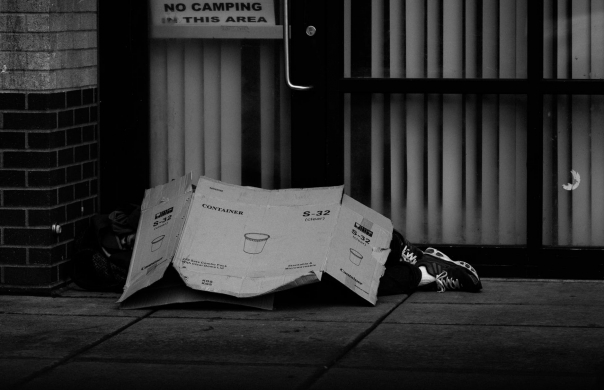 How can we extend our reach and help the least of these.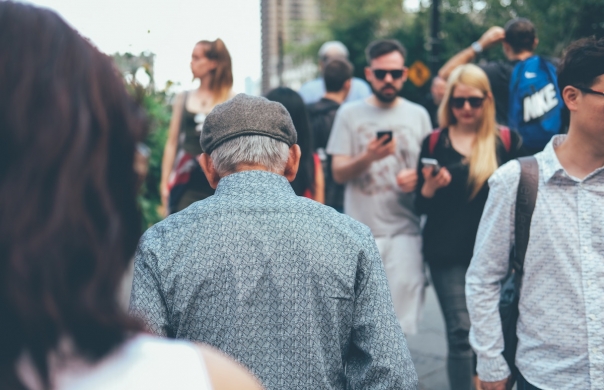 A life story from Leanna Hollis on living out mission even at a later time in life.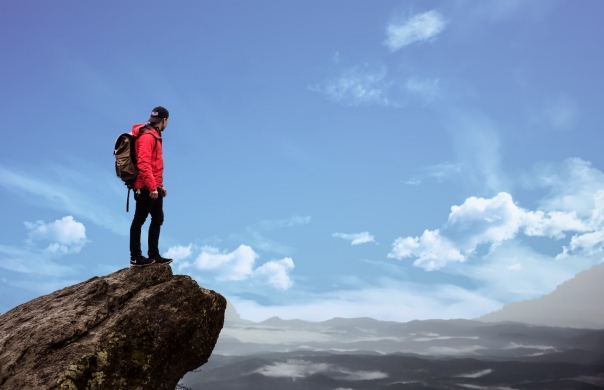 When I took a step back to understand and nurture my own perspective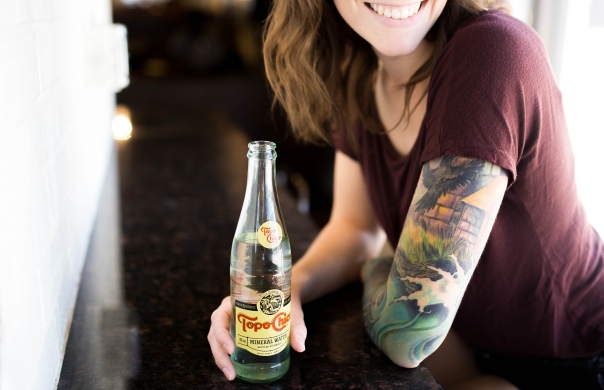 The Woman At The Well: Social Identity, Hospitality, and the Gospel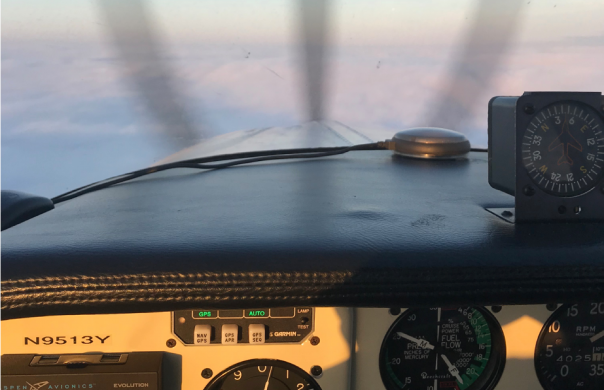 It is important to "pre-flight" our spiritual lives daily, or risk serious malfunction.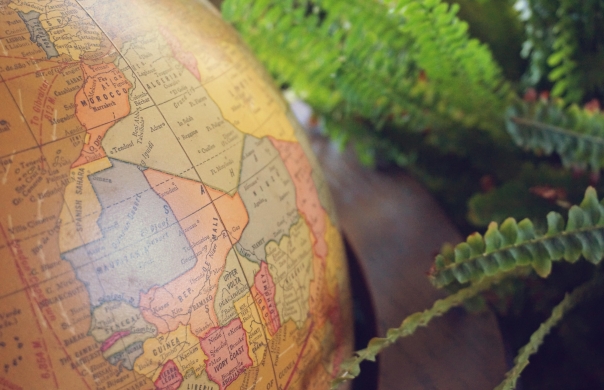 If we don't read the text closely, we forget that the Great Commission is for all believers, not just those who cross oceans.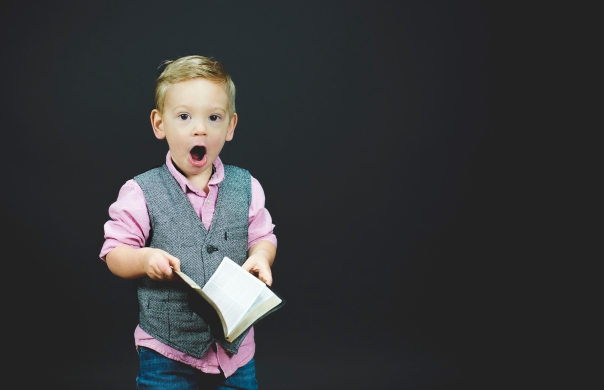 Writing at Christianity Today, Jen Wilkin has three excellent ways to prevent Bible study dropouts. We agree, and add a key ingredient that makes all of these things possible: empowered...