662.842.4615 | hello@globaloutreach.org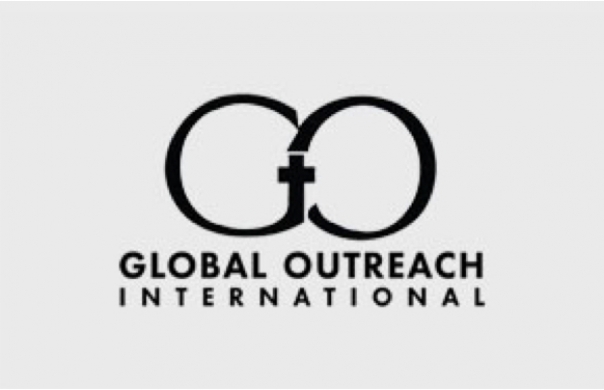 Our Costa Rica missionary member care retreat was an amazing time! Watch this highlight reel to get a sense for what went down.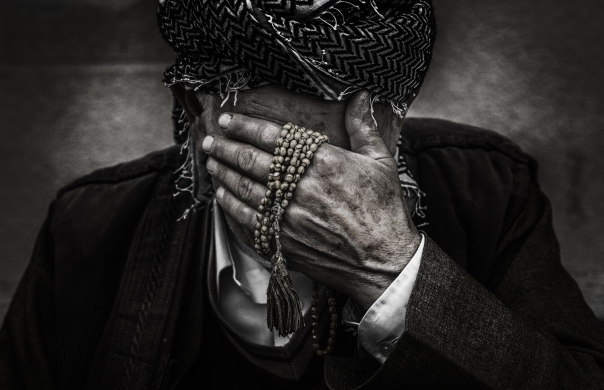 In the aftermath of the shootings this week, some timely words of recommitment to reconciliation and Gospel work.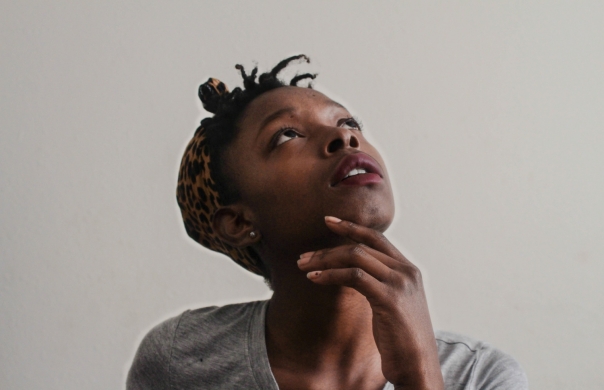 Maybe you have a strong, singular passion in life. Maybe you don't know what to do with your life. The good news is that in Christ all of us are called to one thing.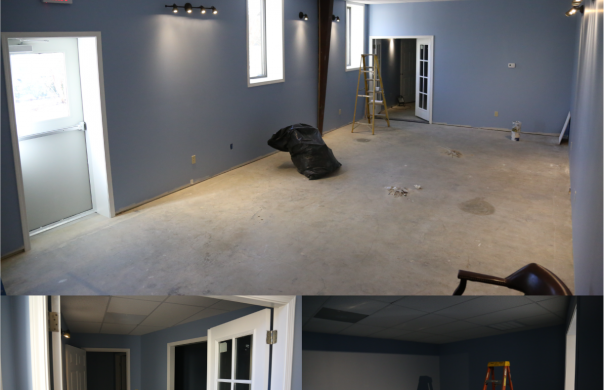 Global Outreach is excited to be partnering with local disaster relief ministry Eight Days of Hope.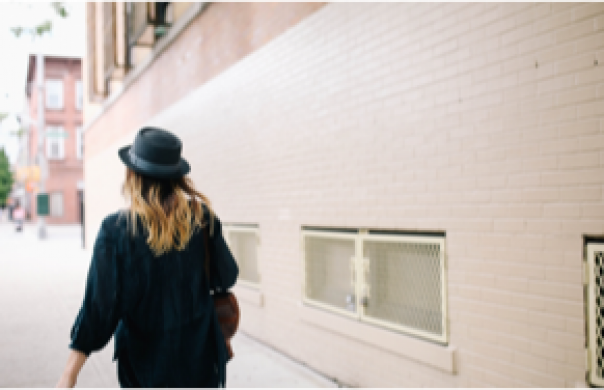 If you're saved, you're sent. Instead of waiting until your wedding day to get about the work, make the most of this not-yet-married life.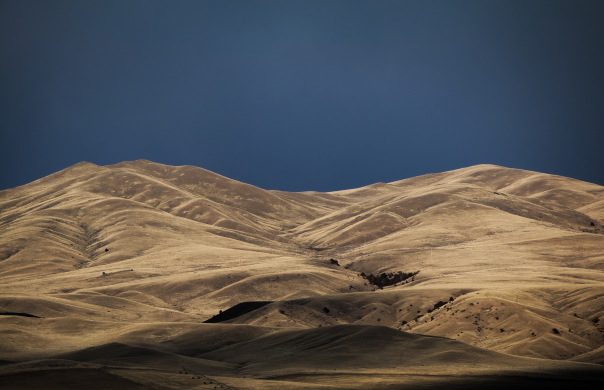 The Church in the Middle East has been around for a long time. Our Western mental models need to remember this when we're on mission.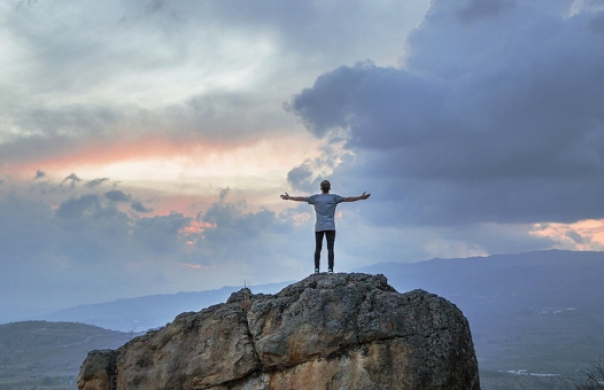 Over at Desiring God, Marshall Segal gives excellent advice to not-yet-marrieds on living missionally.
The death toll continues to rise from Hurricane Matthew, singles don't need to wait until marriage to live on mission, death by distraction through technology. one atheist's shallow take...