662.842.4615 | hello@globaloutreach.org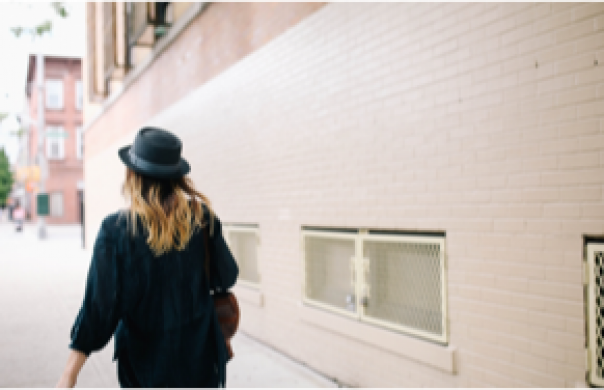 If you're saved, you're sent. Instead of waiting until your wedding day to get about the work, make the most of this not-yet-married life.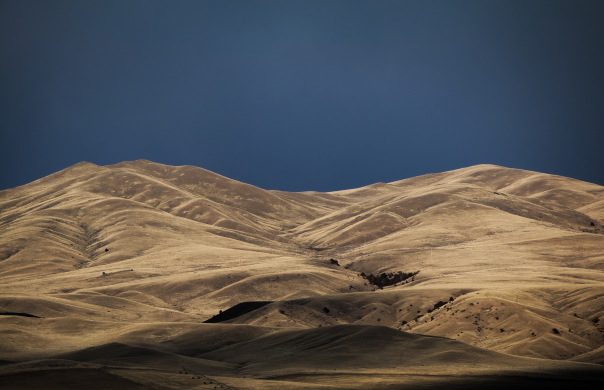 The Church in the Middle East has been around for a long time. Our Western mental models need to remember this when we're on mission.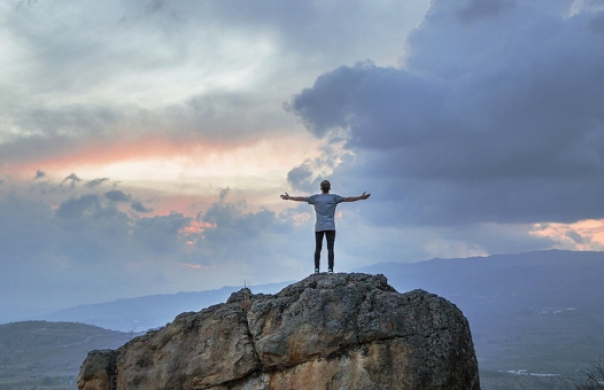 Over at Desiring God, Marshall Segal gives excellent advice to not-yet-marrieds on living missionally.