662.842.4615 | hello@globaloutreach.org
The Bells work in Asia and across the globe training pastors and equipping the next generation.
Michael and Katherine have been serving as missionaries since 2004 in the Philippines.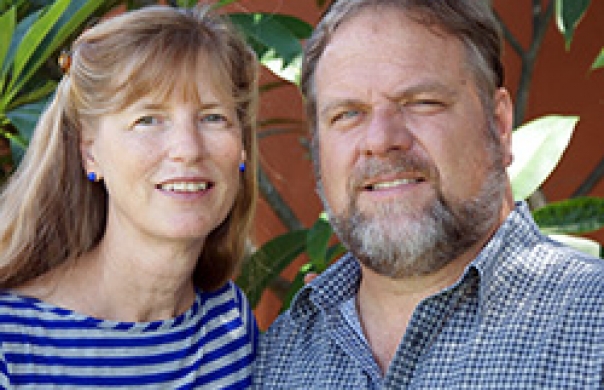 Pete and Trish worked for 3 ½ years in rural northern Zambia. A group of churches had been "praying for years" that someone would come teach them. Pete and Trish gave...
The Grangers plan to relocate to Ethiopia in August after Michael finishes his M.Div at The Southern Baptist Theological Seminary in Louisville, Kentucky. Michael is married to Kenean...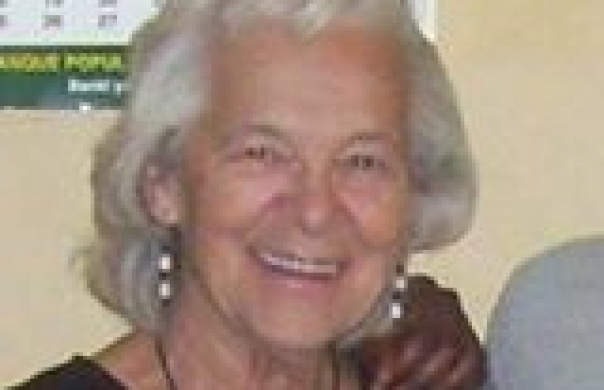 Monique's ministry extends to many of the people in Rwanda and Uganda. Currently there are 58 projects in Rwanda and 91 projects in Uganda. The widows are being taught skills to earn...
Andrew and Karina, along with children David and Johnathan, work in the Islands of Lake Victoria, Uganda. They started Shepherd's Heart International Ministry in 2007 to provide an...
Double-click to zoom; click & drag to move.



Click on a pin to see our missionaries in that country or region.