662.842.4615 | hello@globaloutreach.org
Search Missionaries & Projects
The Bells work in Asia and across the globe training pastors and equipping the next generation.
Michael and Katherine have been serving as missionaries since 2004 in the Philippines.
The Grangers plan to relocate to Ethiopia in August after Michael finishes his M.Div at The Southern Baptist Theological Seminary in Louisville, Kentucky. Michael is married to Kenean...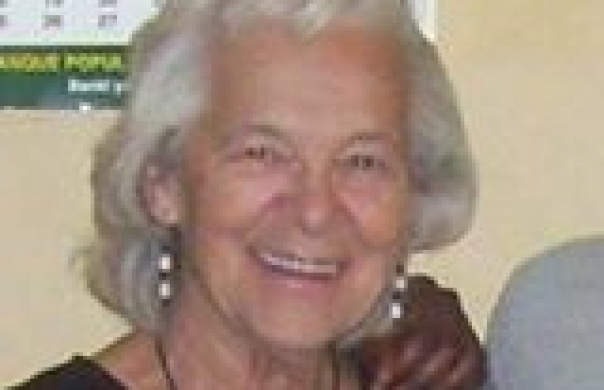 Monique's ministry extends to many of the people in Rwanda and Uganda. Currently there are 58 projects in Rwanda and 91 projects in Uganda. The widows are being taught skills to earn...
Andrew and Karina, along with children David and Johnathan, work in the Islands of Lake Victoria, Uganda. They started Shepherd's Heart International Ministry in 2007 to provide an...
Chris and Sheryl Brumley have been missionaries to Haiti with Global Outreach International since 2003. In January, 2016 they took over directorship of the compound and direct all the...
Next page