662.842.4615 | hello@globaloutreach.org
The Bells work in Asia and across the globe training pastors and equipping the next generation.
Michael and Katherine have been serving as missionaries since 2004 in the Philippines.
The Grangers plan to relocate to Ethiopia in August after Michael finishes his M.Div at The Southern Baptist Theological Seminary in Louisville, Kentucky. Michael is married to Kenean...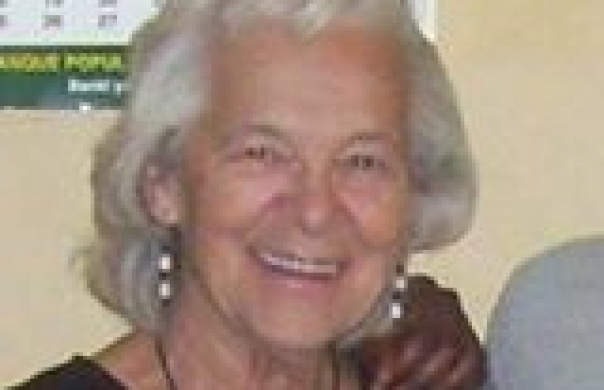 Monique's ministry extends to many of the people in Rwanda and Uganda. Currently there are 58 projects in Rwanda and 91 projects in Uganda. The widows are being taught skills to earn...
Andrew and Karina, along with children David and Johnathan, work in the Islands of Lake Victoria, Uganda. They started Shepherd's Heart International Ministry in 2007 to provide an...
Chris and Sheryl Brumley have been missionaries to Haiti with Global Outreach International since 2003. In January, 2016 they took over directorship of the compound and direct all the...
Mario is in Paris, France. God continues to soften his heart for the people. He is living simply, loving God deeply, and loving the French patiently. He welcomes your prayers and words...
The Iugas work organizing and conducting Family Life conferences. They help the families to know God''s word on the family, challenging and helping them to get involved in helping other...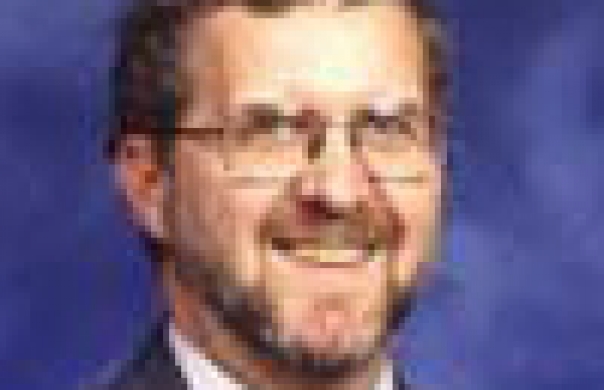 Walter Aiken serves the Lord through evangelism, discipleship, youth camps, conference and special event speaking engagements, weekly Bible study leading, and often serving as an...
Double-click to zoom; click & drag to move.



Click on a pin to see our missionaries in that country or region.