662.842.4615 | hello@globaloutreach.org
Dana will be serving as a missionary with Good Shepherds Fold in Uganda.
Madison is partnering with a local Ugandan ministry to show Jesus's love and care to the vulnerable.
Josh, Sabrina, and Lily Pannell are serving on a church planting team in Addis Ababa, Ethiopia. Their Louisville, Kentucky church is sending out a team of 9 missionaries to plant this...
Norman and Gwen Bowman have served in Barcelona, Spain, since 1982. They have led and taught worship and music at the Spanish Bible Institute in Castelldefels near Barcelona, Spain, at...
Michael has been called to a restricted access nation in Southeast Asia. His ministry will involve teaching English, organizing and training youth in sports outreach, and assisting...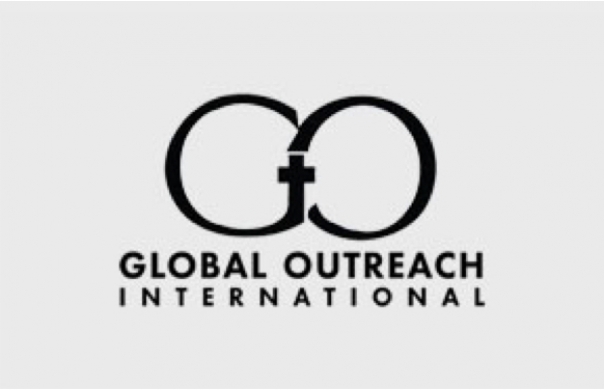 Jeffrey and Bethany can't publicly disclose the specific location and nature of their ministry for security reasons. They urgently need your prayers and support.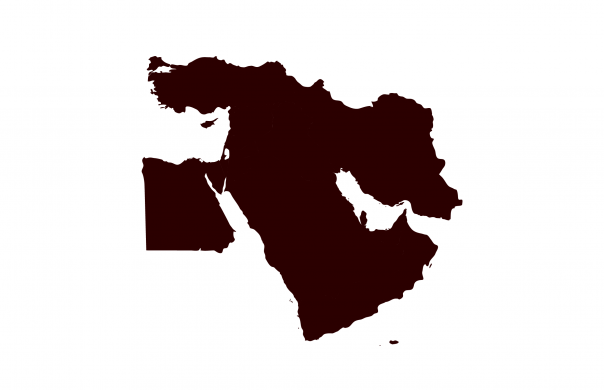 The "C" family is working with churches in Western Asia. While they cannot publicly disclose additional information, they desire your prayers and support.
Krista is a U.S.-based missionary helping reach others through her business as mission platform.
John and Rebecca lived in Jinja, Uganda from 1999-2014 working with Global Theological Seminary (GTS). John worked with GTS, a Bible college committed to equipping church leaders for the...
Remembering Sara: Dec 1935 – Sep 2020 Sara Risser arrived in Ecuador in December 1964 to work as a registered nurse in Hospital Vozandes. Her passion and dedication to reaching...
The Bridges partner with an Ethiopian ministry, The Forsaken Children, which rescues children from the streets, restores them to their families and helps to rebuilds the families.
The Tullys work in Bucharest, Romania, with the International Church of Bucharest. Currently, Bill is the pastor of the church and Naty is very active in various ministries of the church...