662.842.4615 | hello@globaloutreach.org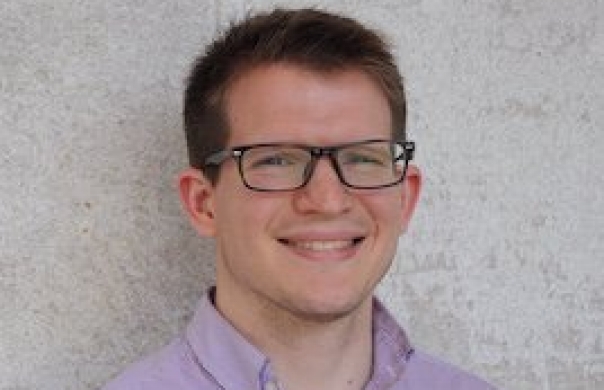 Nathan is currently studying at Capitol Hill Baptist Church and plans to equip native pastors in East Asia.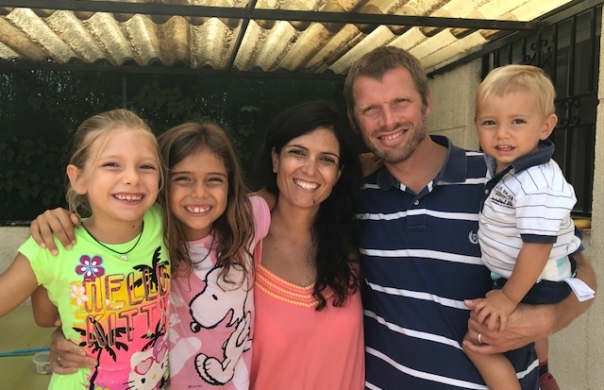 After many years of service in children and youth ministries in Belgium, The Netherlands and Spain, God has touched the lives of Jonathan and Gemma in a new way. After a personal...
Eric and Katrina Rozeboom have been serving with Alaska Village Missions since 2005. Eric is the president of Alaska Bible Institute, a tuition-free Bible college that trains and equips...
John serves as the Maintenance Director with Eight Days of Hope in Tupelo, MS.
The Iugas work organizing and conducting Family Life conferences. They help the families to know God''s word on the family, challenging and helping them to get involved in helping other...
Robin and Wendy Gutierrez serve as administrators at Emmanuel Christian School (Unidad Educativa Particular Emanuel) in Macas, Ecuador, on the edge of the Amazon rainforest. The school...
Sem and Eunice Beasnael work and teach at the only Christian institution of higher learning serving French-speaking Central Africa. The school has been equipping leaders who spread the...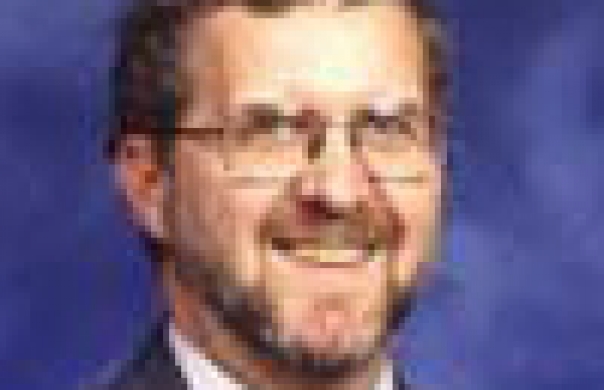 Walter Aiken serves the Lord through evangelism, discipleship, youth camps, conference and special event speaking engagements, weekly Bible study leading, and often serving as an...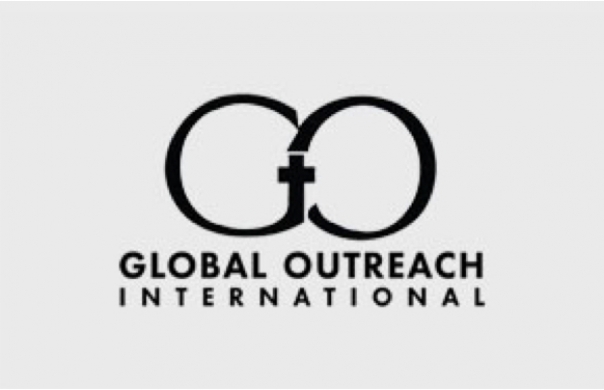 Jeffrey and Nancy S. can't publicly disclose the specific location and nature of their ministry for security reasons. They urgently need your prayers and support.
Double-click to zoom; click & drag to move.



Click on a pin to see our missionaries in that country or region.