662.842.4615 | hello@globaloutreach.org
Rob and Lisa MacEwen are committed to building Christ-centered leaders to accelerate the fulfillment of the Great Commission.
Amy and Kurt are actively planning to move to Ethiopia in August 2017 in order to serve at Soddo Christian Hospital.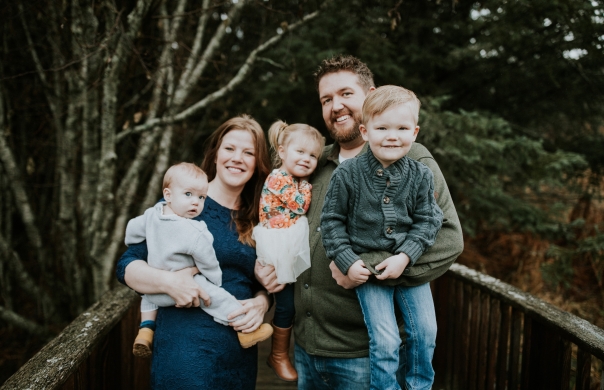 Matt and Maranatha McCarter are missionaries at Alaska Bible Institute.
The Yancey family will be serving in Patate, Ecuador with the PESCA foundation.
Roberto and Esther are native from Ecuador. They met and worked together at Camp Chacauco, where they got married in May of 2009. They served alongside...
The Napiers arrange their life around the purpose of bringing glory to God by EQUIPPING native pastors, MULTIPLYING the efforts of native-led churches, and SERVING the hurting masses....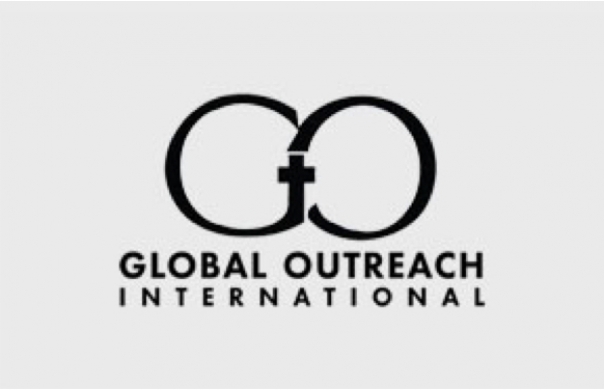 J and K H can't publicly disclose the location and nature of their ministry for security reasons. They urgently need your prayers and support.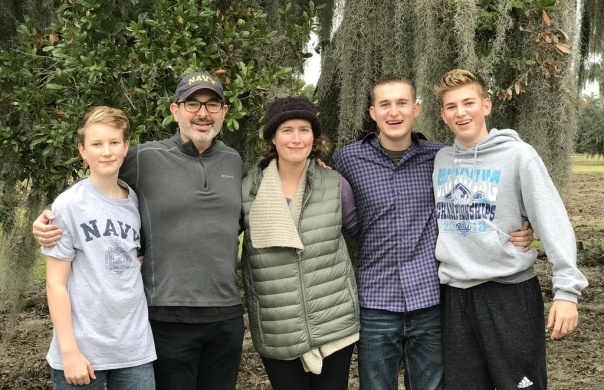 Steadman and Alyssa began their journey with Global Outreach International in 2005 with short term mission trips to Good Shepherd's Fold Children and Babies Home just outside Jinja,...
Dave and Meredith Alexander and John, Josiah, and Jacob serve at Hospital Loma De Luz, located on the northern coast of Honduras near Balfate, Colon. Dave is a general surgeon and serves...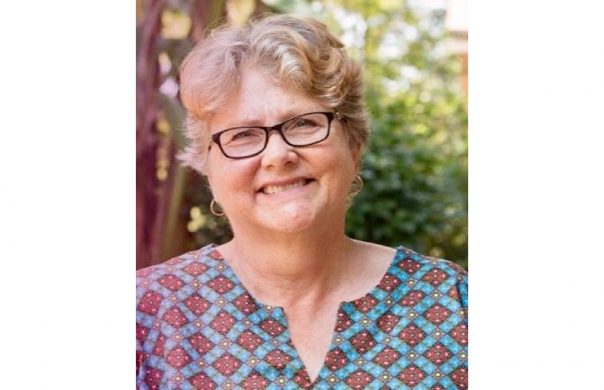 Diana Ferrell is a Global Outreach International missionary living and working in Jinja, Uganda, East Africa. She took over the ministry for retired missionary Dorothy Ferris. The...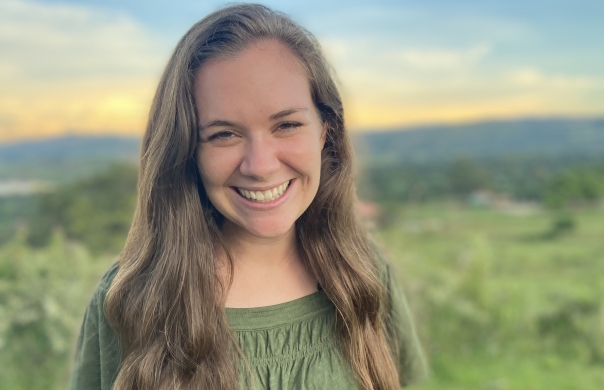 Catherine serves as an elementary teacher at Good Shepherd's Fold International School in Uganda. The school provides education for the children of the missionary families of Good...