662.842.4615 | hello@globaloutreach.org
Don and Teresa serve as full-time missionaries with Eight Days of Hope.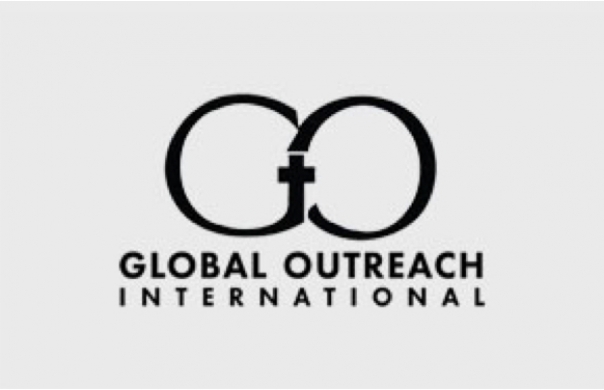 Support Island of Hope, a ministry project by Dave and Julie Ayer.
Colleen serves as the Director of Resurrection Disaster Relief and as a missionary with Eight Days of Hope.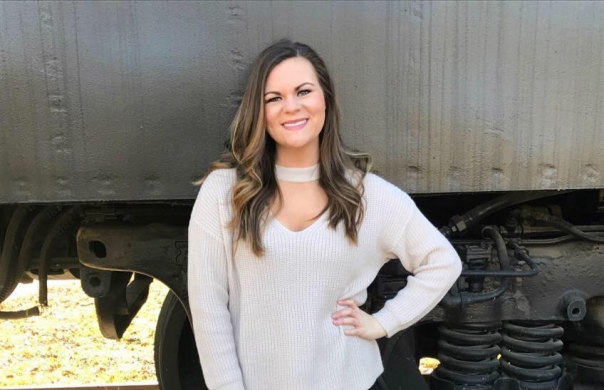 Chandler is currently interning with the Home Office Staff of Global Outreach.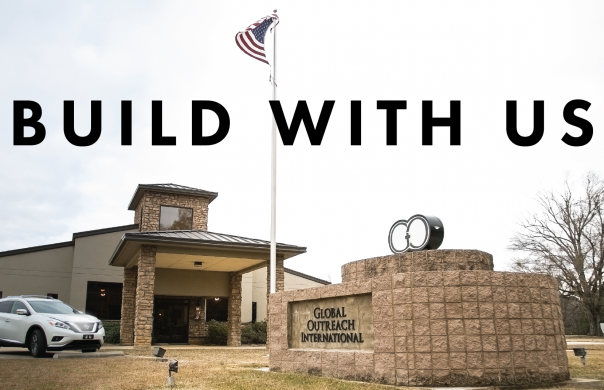 God is making exciting new growth possible. We're asking people like you to give generously and leave your mark on our campus. Will you build with us in 2018?
"Addressing the unmet physical and spiritual needs of the vulnerable in Kitwe, Zambia" In 2014 the Day family moved to Kitwe, Zambia to serve at Chande Baptist Orphan...
Through teams and ongoing projects such as feeding centers and scholarship programs Renan and Nita hope to reach the lost for Christ and encourage the local Honduran church to evangelize...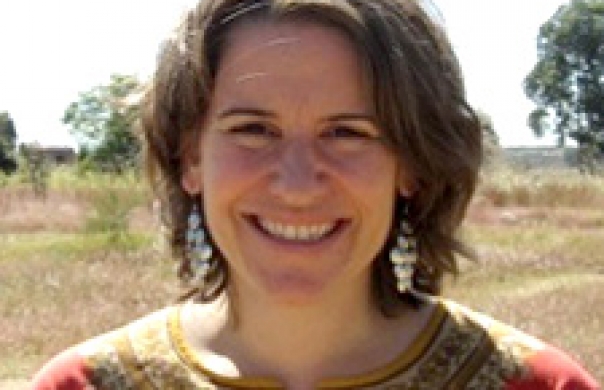 The medical ministry in Angola is centered at the Centro Evangelico de Medicina do Lubango. General surgeon Annelise Olson provides surgical care while also sharing Christ's love with...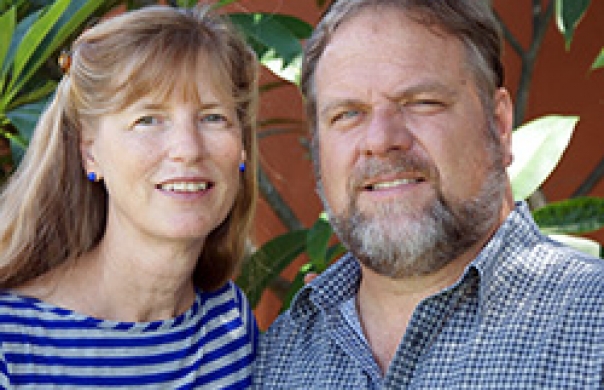 Pete and Trish worked for 3 ½ years in rural northern Zambia. A group of churches had been "praying for years" that someone would come teach them. Pete and Trish gave...
The Todd family (Barrett, Carrie, Braxton (not pictured), Abbi, Brodie and Anders) serve as Global Outreach missionaries in Haiti. They, along with a great team of locals, have developed...
Double-click to zoom; click & drag to move.



Click on a pin to see our missionaries in that country or region.