662.842.4615 | hello@globaloutreach.org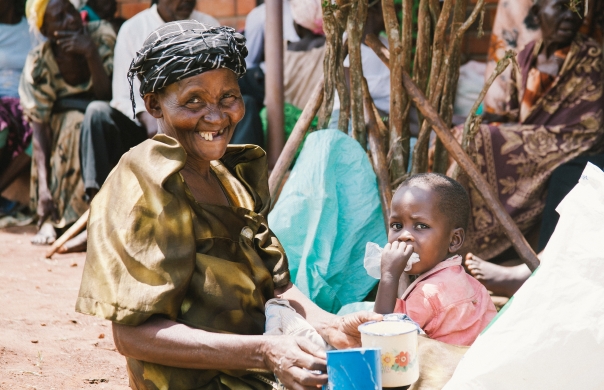 We believe the Gospel is the foundation for Community Development, that the Fruit of the Spirit will blossom in lives grounded in faith, hope, and love.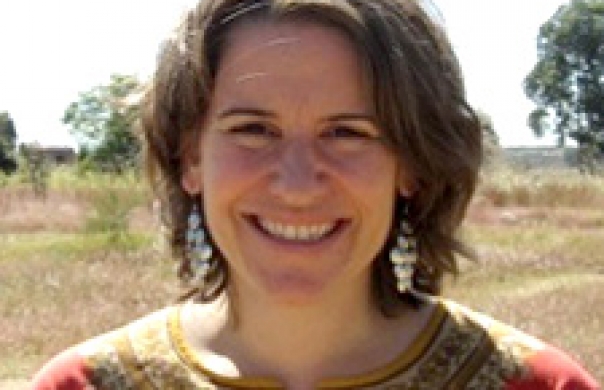 The medical ministry in Angola is centered at the Centro Evangelico de Medicina do Lubango. General surgeon Annelise Olson provides surgical care while also sharing Christ's love with...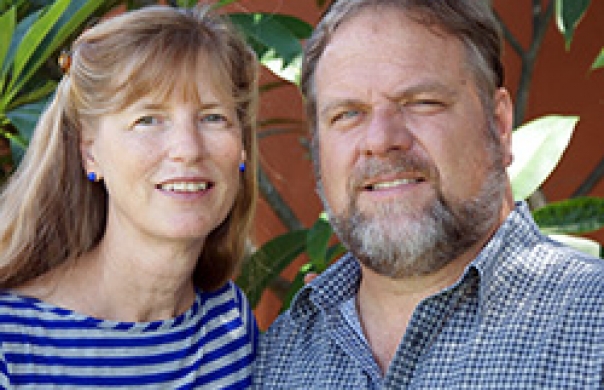 Pete and Trish worked for 3 ½ years in rural northern Zambia. A group of churches had been "praying for years" that someone would come teach them. Pete and Trish gave...
Ruthie Howard's passions include discipleship, teaching, working with students, and writing. She finds it a great joy in weave all of them into her work on Lingira Island on Lake...
Ukraine Ministries serves in the southwestern part of Ukraine near the Romanian border located near the city of Chernovtsy in the village of Malinovka. Since 1993 they have built and...
Steve and Daria Mayotte are missionaries to Pollsmoor Prison in Cape Town, South Africa. Their primary ministry focus is investing in the lives of the correctional officials of the...
The Day Family has transitioned from missionaries to Mission Project Coordinators. The most important aspect of serving as a Mission Project Coordinator (MPC) is relationships.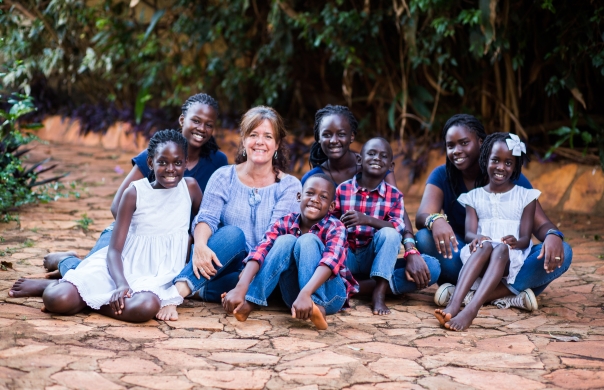 Claudia has served at Good Shepherd's Fold ministry in Uganda since 1999. She currently oversees the Finance department and is involved in other areas of ministry teaching Sunday...
The Nelson family serve as evangelical church planters in the Dominican Republic in the small, rural community of Sabaneta in the province of Santiago Rodriguez. They also host short...
Since the age of 15 I have traveled back and forth from various overseas mission fields on short term trips. When I stepped off the plane in the Dominican Republic for the first time, I...
2015 has been a year of growth, encouragement, excitement and making plans for the future. We've called a new pastor, baptized 8 new believers on Easter Day, purchased property for...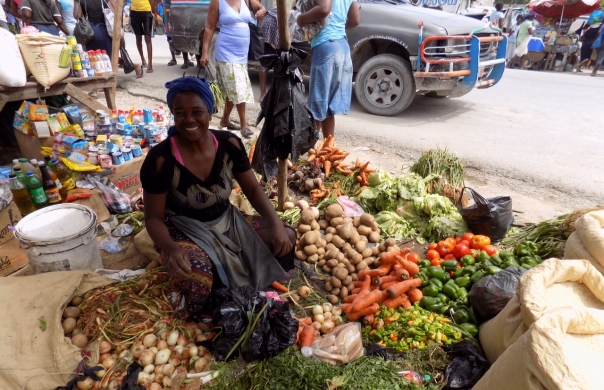 Elevate is a micro-loan ministry in Haiti seeking to help families in need.