662.842.4615 | hello@globaloutreach.org
Sam and Suzie Davis are retirees who spend four to five months a year in Uganda.
The Howeys' ministry is: loving God and the people in and around Romania, sharing the Gospel of Jesus Christ while watching for the faithful people that God will draw to Himself, so that...
The Gonzalezes are establishing churches, teaching the Bible, making disciples, preaching in a local church, and developing Bible studies in different cities. They are also counseling...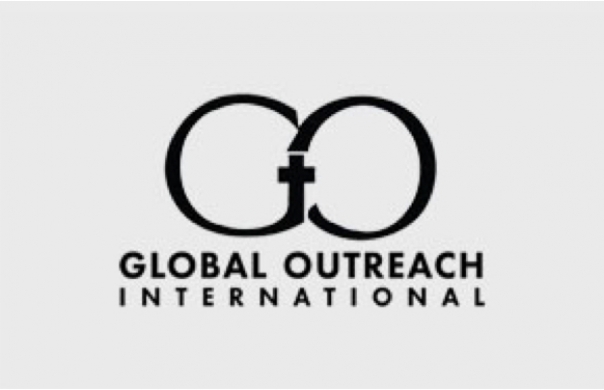 These donations support this specific ministry project, the Children's Home, run by Spas and Christina Stoimenovi.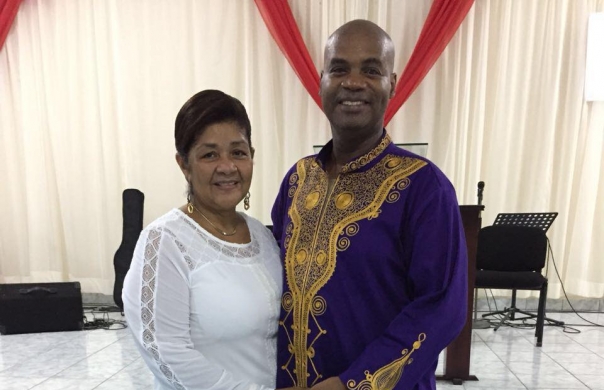 The Dilberts serve at House of God (Casa de Dios) in Honduras.
Support the Children's Clinic adminstered by GO missionary Diana Ferrell in Uganda.a
Double-click to zoom; click & drag to move.



Click on a pin to see our missionaries in that country or region.