662.842.4615 | hello@globaloutreach.org
Steadman and Alyssa Harrison serve in Addis Ababa, Ethiopia where Alyssa serves as the high school principal for Bingham Academy and Steadman serves as the CEO for GOinnovation.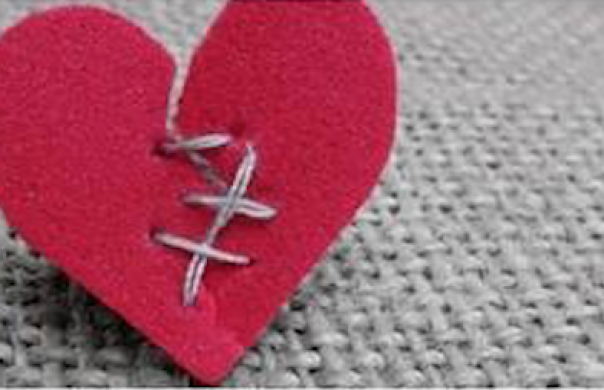 Trauma is a part of the human experience in our broken world. It refers to the effects on human beings who have experienced events like domestic violence, sexual abuse, human...
I first developed my love for Uganda during my first trip there in 2014. I served on a medical mission team, providing medical care in the slums near Kampala and to the...
Misty Bodkins has a master's degree in clinical psychology from Ball State University and is certified as a Master Facilitator in Healing the Wounds of Trauma Program through the...
Tom & Sharon joined GO in 2012. Their areas of ministry are substance abuse recovery, Trauma Healing, and missionary care.
Children's Home of the Mountains is a home and training center in Saltillo, Mexico.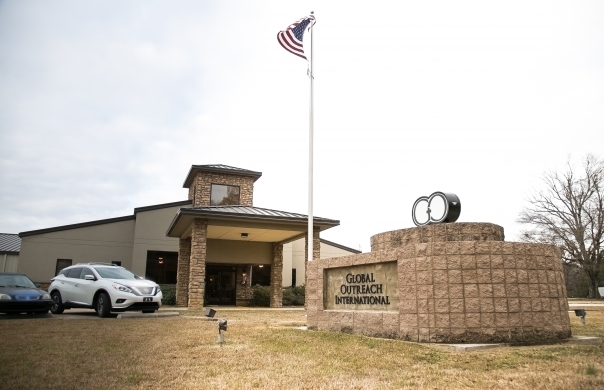 The Home Office needs your help to continue supporting our 300 missionaries in nearly 50 countries. Stand with us today and multiply your gift with worldwide impact.
Dayna serves as a missionary to Belize where she helps spread the Gospel and impact the lives of local youth.
Leanna Lindsey Hollis MD has spent much of the last fifteen years writing, teaching, and helping believers become more like Christ. She is passionate about prayer, Bible literacy, and...
Sam and Suzie Davis are retirees who spend four to five months a year in Uganda.