662.842.4615 | hello@globaloutreach.org
Tom & Sharon joined GO in 2012. Their areas of ministry are substance abuse recovery, Trauma Healing, and missionary care.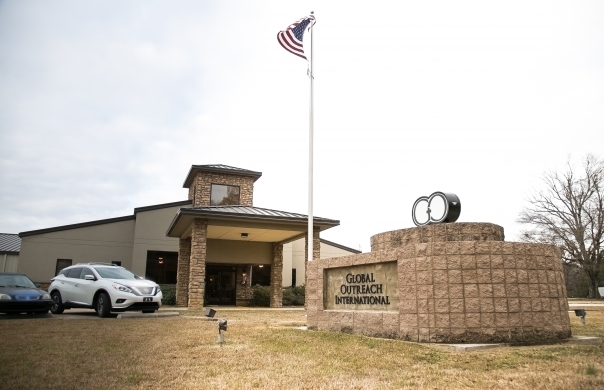 The Home Office needs your help to continue supporting our 300 missionaries in nearly 50 countries. Stand with us today and multiply your gift with worldwide impact.
Dayna serves as a missionary to Belize where she helps spread the Gospel and impact the lives of local youth.
Leanna Lindsey Hollis MD has spent much of the last fifteen years writing, teaching, and helping believers become more like Christ. She is passionate about prayer, Bible literacy, and...
Sam and Suzie Davis are retirees who spend four to five months a year in Uganda.
The Howeys' ministry is: loving God and the people in and around Romania, sharing the Gospel of Jesus Christ while watching for the faithful people that God will draw to Himself, so that...
The Gonzalezes are establishing churches, teaching the Bible, making disciples, preaching in a local church, and developing Bible studies in different cities. They are also counseling...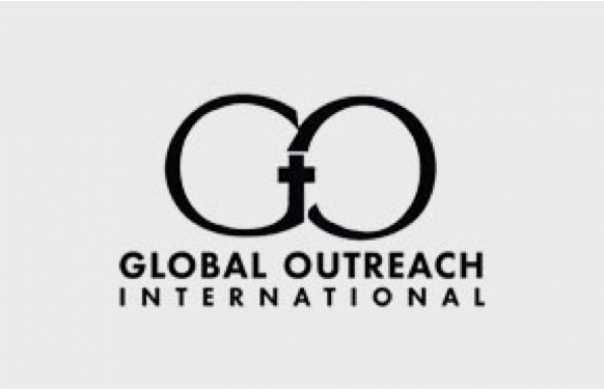 These donations support this specific ministry project, the Children's Home, run by Spas and Christina Stoimenovi.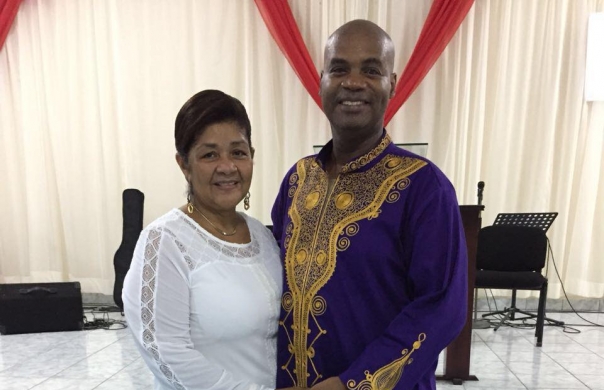 The Dilberts serve at House of God (Casa de Dios) in Honduras.
Support the Children's Clinic adminstered by GO missionary Diana Ferrell in Uganda.a
Double-click to zoom; click & drag to move.



Click on a pin to see our missionaries in that country or region.