662.842.4615 | hello@globaloutreach.org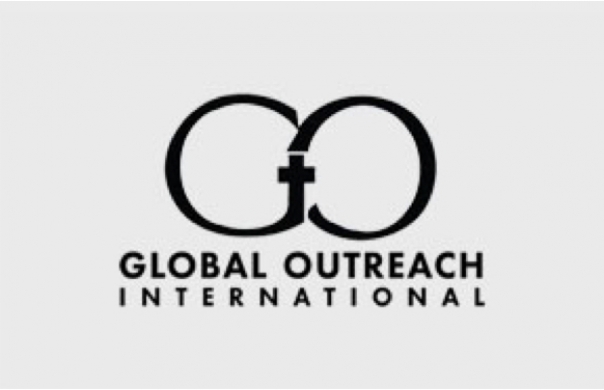 O and B C. can't publicly disclose the location and nature of their ministry for security reasons. They urgently need your prayers and support.
Since 2005, Mark and Yvonne Snell have been involved in short-term trips with the Pan African Academy of Christian Surgeons (PAACS) . Mark formerly served as treasurer on the Commission...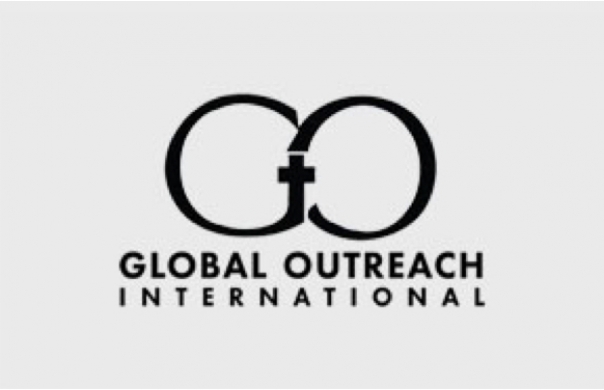 Robbie Crane and his family mobilize individuals and churches for mission in Mississippi.
Carol & Jerry work in support of missions around the world. Click to learn more about their ministry.
Misty Bodkins has a master's degree in clinical psychology from Ball State University and is certified as a Master Facilitator in Healing the Wounds of Trauma Program through the...