662.842.4615 | hello@globaloutreach.org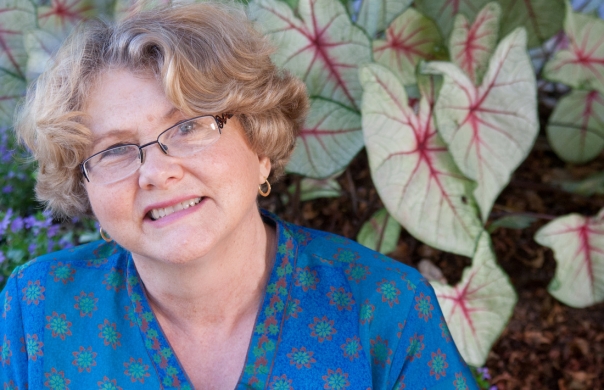 Global Outreach International Missionary Diana Ferrell serves desperately poor women and families in Uganda. As director of her Compassionate Women Initiative (CWI) mission she...
Ferrell Animals & Agriculture teaches rural Ugandans to raise animals and grow food.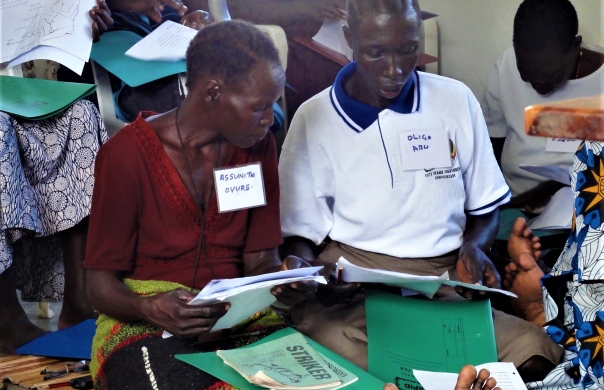 Ferrell Discipleship & Training teaches helpless women life and work skills.
Support the Children's Clinic adminstered by GO missionary Diana Ferrell in Uganda.a
Diana serves as a missionary in Ecuador supporting local churches through discipleship and leadership development.
Dana will be serving as a missionary with Good Shepherds Fold in Uganda.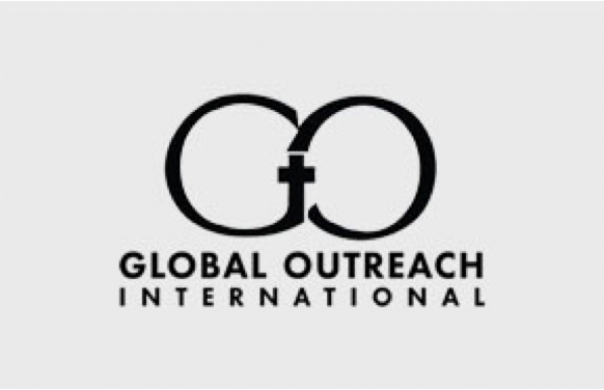 These donations support the school project through Robin and Wendy Gutierrez.
The Clairs have ministered in Africa since 1976 and are based in Uganda along the Nile River. Jim is founder and President of Alpha-Omega Seminary (1990), a school specializing in...
Robin and Wendy Gutierrez serve as administrators at Emmanuel Christian School (Unidad Educativa Particular Emanuel) in Macas, Ecuador, on the edge of the Amazon rainforest. The school...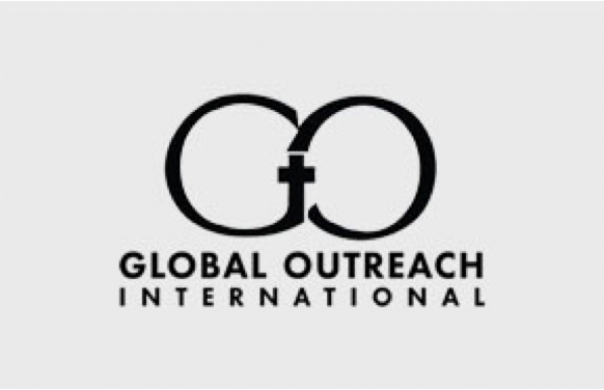 These donations support child sponsorships through the ministry of Robin and Wendy Gutierrez. Please click "add instructions to the finance office" on the donation form and specify the...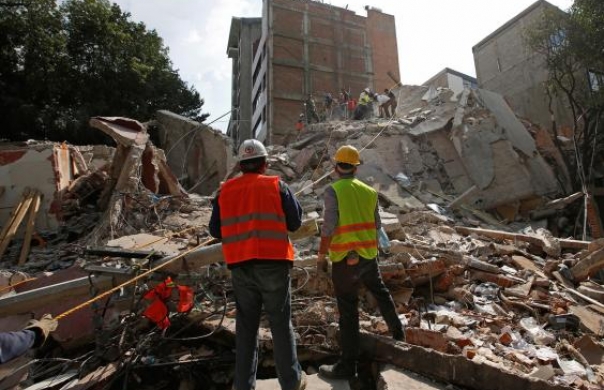 Donate today to assist in the disaster recovery efforts in Mexico and Puerto Rico.