662.842.4615 | hello@globaloutreach.org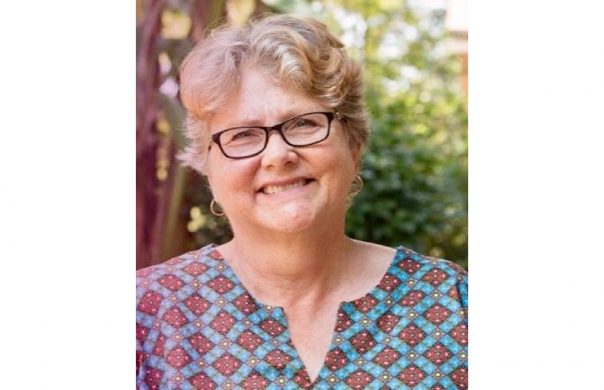 Diana Ferrell is a Global Outreach International missionary living and working in Jinja, Uganda, East Africa. She took over the ministry for retired missionary Dorothy Ferris. The...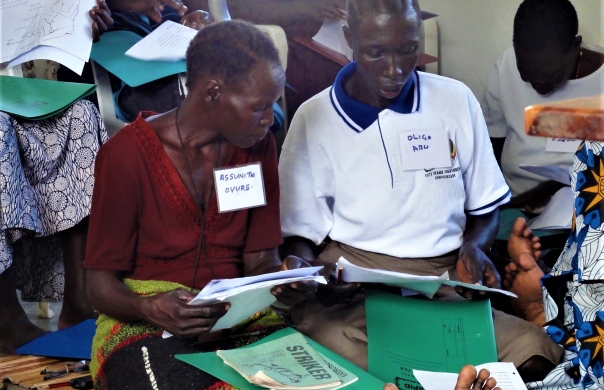 Ferrell Discipleship & Training teaches helpless women life and work skills.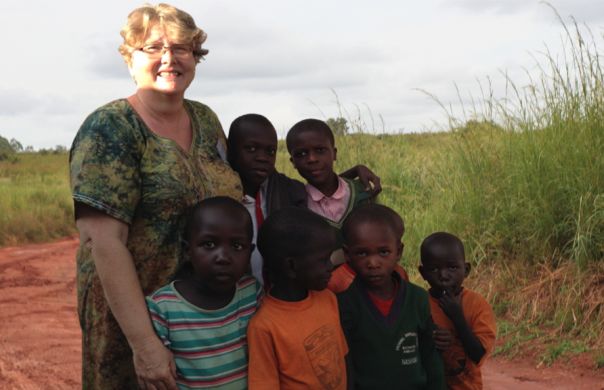 Special Projects is an account for projects not under Diana's budget for the year. Here she can raise money for a new vehicle, a church building for a pastor, feeding...
Diana serves as a missionary in Ecuador supporting local churches through discipleship and leadership development.
Dana will be serving as a missionary with Good Shepherds Fold in Uganda.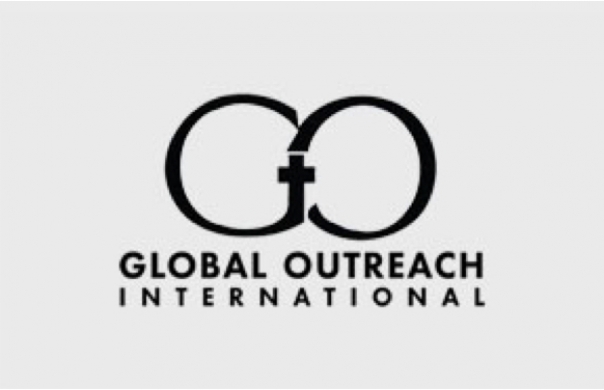 These donations support the school project through Robin and Wendy Gutierrez.
The Clairs have ministered in Africa since 1976 and are based in Uganda along the Nile River. Jim is founder and President of Alpha-Omega Seminary (1990), a school specializing in...
Robin and Wendy Gutierrez serve as administrators at Emmanuel Christian School (Unidad Educativa Particular Emanuel) in Macas, Ecuador, on the edge of the Amazon rainforest. The school...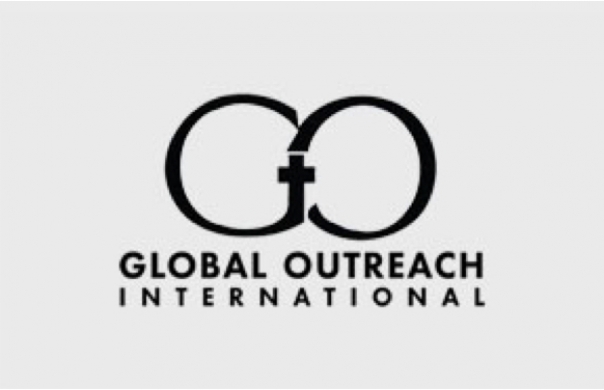 These donations support child sponsorships through the ministry of Robin and Wendy Gutierrez. Please click "add instructions to the finance office" on the donation form and specify the...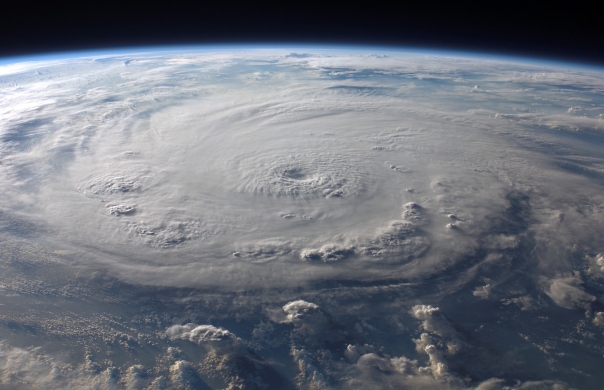 Hurricane Dorian has just hit the Bahamas, causing major damage throughout the region. Partner alongside the Hughes family as they prepare to serve the people affected in Grand Bahama.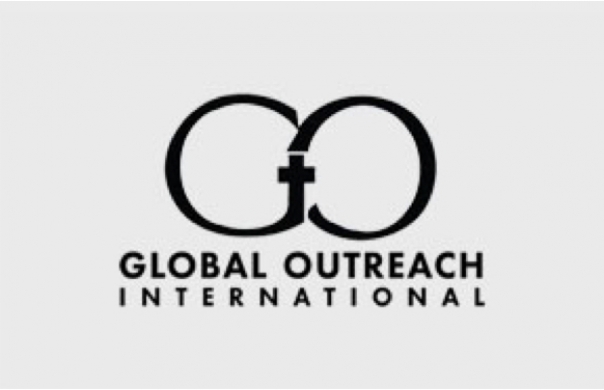 You can make a donation to Samuel L. Simpson Fellowship by entering the amount you wish to donate in the gift field.