662.842.4615 | hello@globaloutreach.org
Brian, Heather & Charleigh Marie live on Kijani Farm where they work alongside the Maasai people. Brian is a master carpenter with experience in land development in...
The Iugas work organizing and conducting Family Life conferences. They help the families to know God''s word on the family, challenging and helping them to get involved in helping other...
The Bells work in Asia and across the globe training pastors and equipping the next generation.
Josh, Sabrina, and Lily Pannell are serving on a church planting team in Addis Ababa, Ethiopia. Their Louisville, Kentucky church is sending out a team of 9 missionaries to plant this...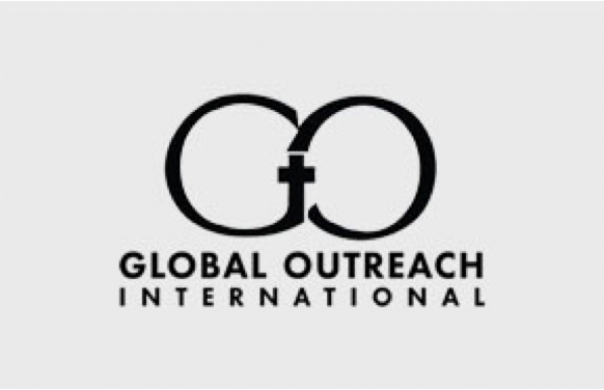 Team members or supporters can contribute towards Flanagan 01-20 here.
Krista is a U.S.-based missionary helping reach others through her business as mission platform.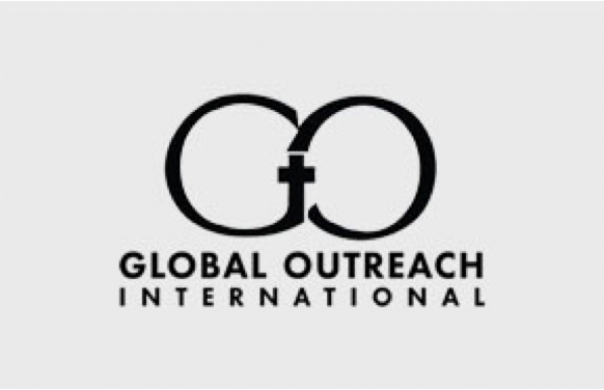 Yes, I want to send a Christmas gift to Global Outreach (Fund 1236) to encourage and support the 300+ missionaries worldwide! *Please consider adding $5 to cover the shipping cost of...
David and Lisa Fish, along with their children, moved to Uganda in the summer of 2013 to join the team of missionaries at Good Shepherd's Fold. Their primary ministry is teaching the...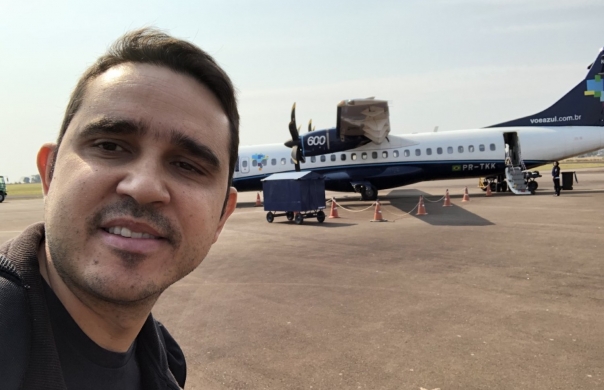 Fernando Dantas is a missionary reaching the unreached people with the Gospel of Jesus Christ in Europe, South America, and Asia. Born and raised in Brazil, he grew up in...
Dayna serves as a missionary to Belize where she helps spread the Gospel and impact the lives of local youth.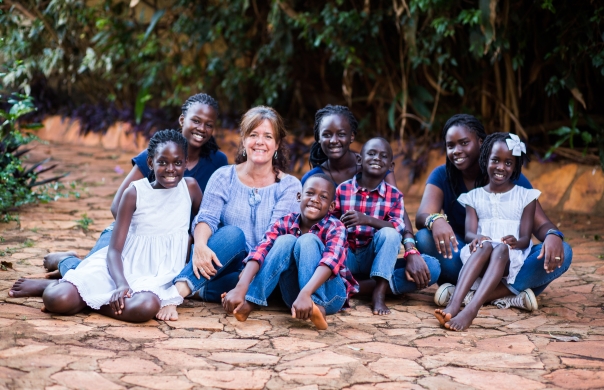 Claudia has served at Good Shepherd's Fold ministry in Uganda since 1999. She currently oversees the Finance department and is involved in other areas of ministry teaching Sunday...
Leanna is a passionate intercessor and has taught and led in the area of prayer and in-depth Bible studies for more than two decades. She first joined Global Outreach as the...