662.842.4615 | hello@globaloutreach.org
The Nelson family serve as evangelical church planters in the Dominican Republic in the small, rural community of Sabaneta in the province of Santiago Rodriguez. They also host short...
Elevate Sponsor helps students with financial needs attend school and excel in their future academics.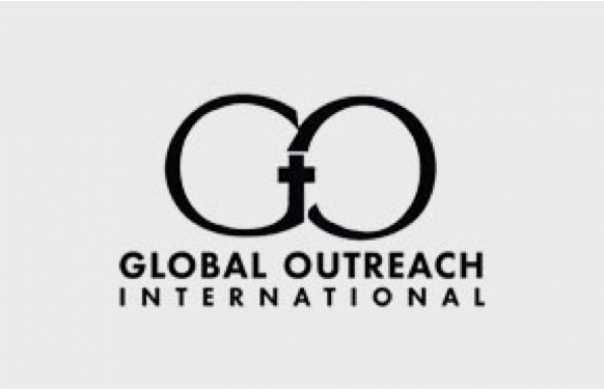 Joy Mikhail is the Director of Refugee Development with the Global Outreach International Refugee Development Initiative.
The Lodebar Initiative provides a school, school supplies, breakfast, and other resources to approximately 100 Syrian children who have escaped the war in their homeland.
Double-click to zoom; click & drag to move.



Click on a pin to see our missionaries in that country or region.