662.842.4615 | hello@globaloutreach.org
I
n 2005 Alan and Tina went on their first mission trip with Eight Days of Hope after Hurricane Katrina. They immediately fell in love with the ministry and what they stood for.

Showing the love of Christ by being the hands and feet of Christ for those that were in need after the hurricane. They felt there was something special about this group and have been with Eight Days of Hope ever since. After serving for 13 years they answered Gods call in 2018 to become full time missionaries with Global Outreach International/ Eight Days of Hope and they also serve as ambassadors for the organization as well. Please lift Alan and Tina up in prayers as they follow Gods call. Also prayerfully consider becoming a monthly sponsor or a one time donation.
OR
RELATED PROJECTS & STORIES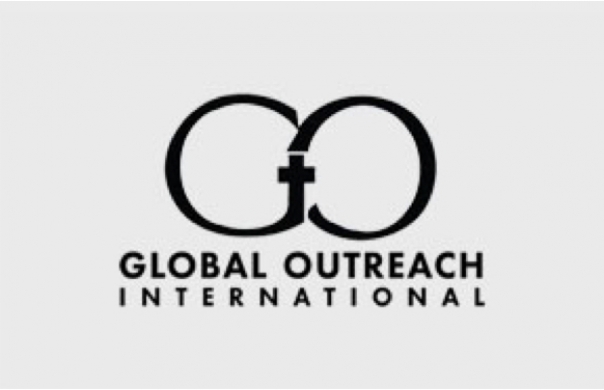 These funds are specifically for youth and camp ministry through GO missionary Michelle Akavuti.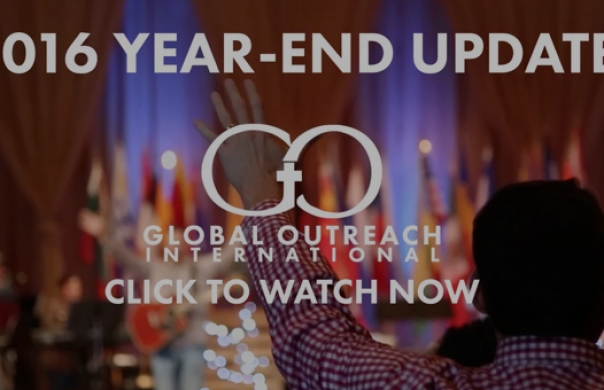 As 2016 draws to a close, we look back on God's faithfulness—and ask for your continued support so that we can keep doing the work God's given us.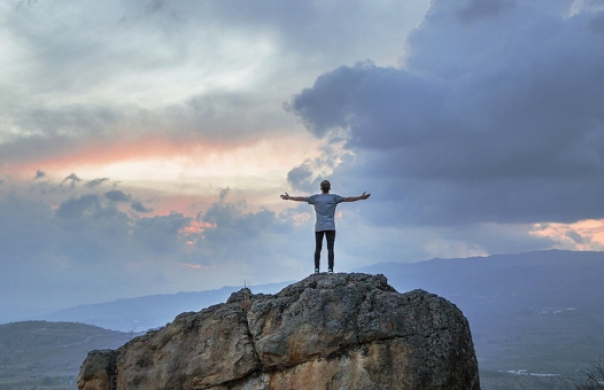 Over at Desiring God, Marshall Segal gives excellent advice to not-yet-marrieds on living missionally.