662.842.4615 | hello@globaloutreach.org
https://www.facebook.com/blake.wages.5

A Little Information About Me

I started my journey with Global Outreach as a marketing intern after graduating from The University of Mississippi. Through that internship, I began collaborating with the Home Office team and soon began to use marketing as a business as missions platform to ultimately help further the kingdom.
I have since joined the Home Office team full-time, where I seek to use my given talents in marketing to equip missionaries, Global, and ministry partners. In addition to my day to day responsibilities, I also provide freelance marketing for other organizations, churches, and small businesses. I strongly believe in forging relationships and brand strategy that will ultimately impact our world.
Where You Can Help
I want to help churches with their marketing needs and assist them in reaching unreached people in their respective communities. As a millennial, it is also a desire of mine to help create community groups and spaces for people my age that are often forgotten about in church settings. A belief of mine is that a home should have a purpose, which is why I am opening up my own home to invite this unreached group in. It has also been a joy to have conversations and to partner with churches to plan through creative ways to reach my age group and tackle this problem together. With your help, we will provide a safe environment, teaching tools, and common necessities for other young professionals re-engaging their spiritual life in Christ.
If you would like to champion with me in reaching others, please consider becoming a monthly supporter. I would love to also talk with you further about finding creative solutions to both engaging millennials or any possible marketing questions you may have for yourself.
Thank you!
OR
RELATED PROJECTS & STORIES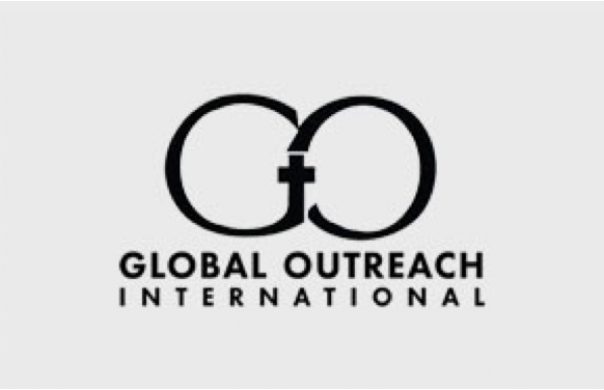 These funds are specifically for youth and camp ministry through GO missionary Michelle Akavuti.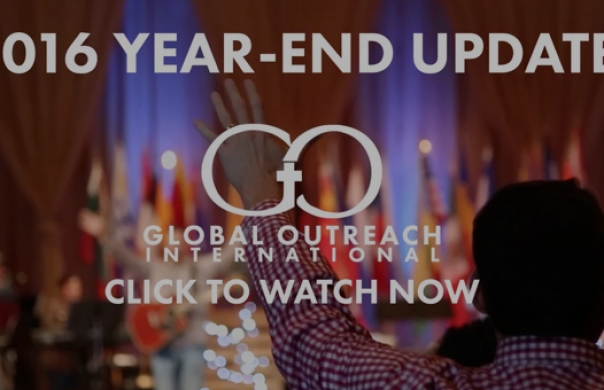 As 2016 draws to a close, we look back on God's faithfulness—and ask for your continued support so that we can keep doing the work God's given us.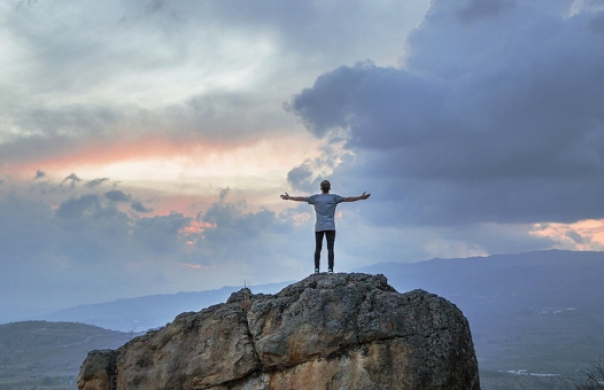 Over at Desiring God, Marshall Segal gives excellent advice to not-yet-marrieds on living missionally.