662.842.4615 | hello@globaloutreach.org
Brent and Marianne Pilson
Brent and Marianne are passionate about taking the gospel to the least evangelized and least reached places. With an evangelical population of only about 1%, France is one of the least evangelized nations in the world. A large increase of African immigrants has also given France the largest Muslim population in Western Europe, bringing in many unreached people groups. France is also home to around 2 million University students and the third largest international student population in the world. Serving in the Alpine region of Southeast France at the University of Savoy, Brent and Marianne's ministry focuses on reaching French and International students through evangelism, discipleship, Bible studies and other programs. They are also committed to partnering with the local church, showing love, support and encouragement to French believers. Brent and Marianne are from Greensboro, NC and have two daughters, Elise, born September 2013, and Lily, born March 2016.
OR
RELATED PROJECTS & STORIES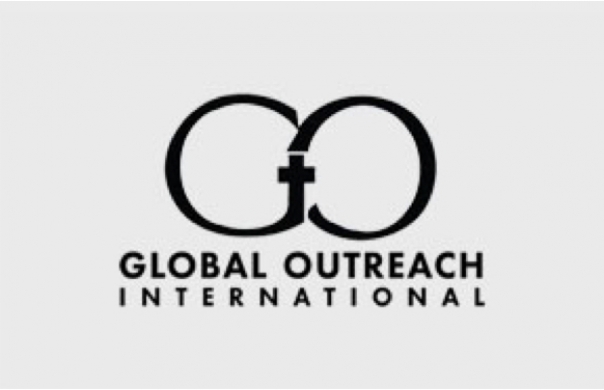 These funds are specifically for youth and camp ministry through GO missionary Michelle Akavuti.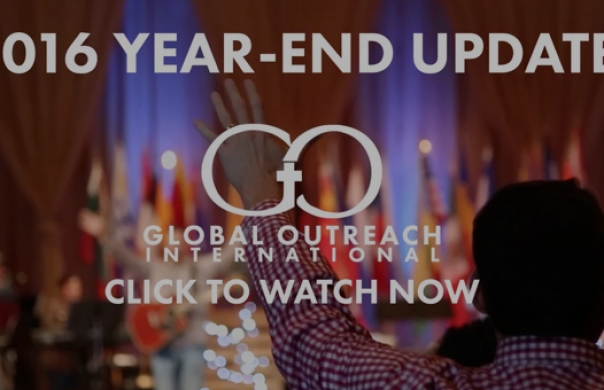 As 2016 draws to a close, we look back on God's faithfulness—and ask for your continued support so that we can keep doing the work God's given us.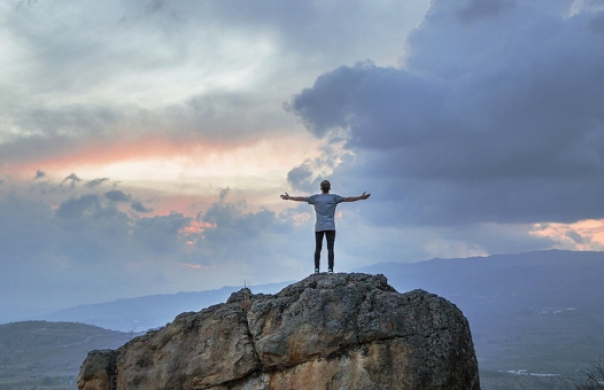 Over at Desiring God, Marshall Segal gives excellent advice to not-yet-marrieds on living missionally.