662.842.4615 | hello@globaloutreach.org
Since the Lord took me out death and into life in 1982, He has been gracious and merciful in His love for me. The Lord Jesus set me free from the devil's grip on alcohol, drugs, tobacco in 1982. I am grateful and thankful for that freedom. To this day He has been faithful in keeping me free as He promised. But it wasn't long after that when He began to work on my heart. That journey continues on a daily basis even now some 30 years later, His work in me has led me to the purpose He planned for me before this world was formed. He has planted me with Eight Days of Hope to love and serve those in need. Everything Jesus ever taught me about service, grace, love, and mercy has been realized in my service here. Being able to minister to those who are truly in need with God's love, God's compassion and God's comfort has blessed me beyond any expectations I had of serving God. I don't qualify, but He qualifies me through His Son Jesus my Lord and King. If the Lord so wills, I plan on finishing my life in His service. I owe Him so much, yet He asks nothing of me but faith in what He has done for me. To God be the glory, in Him and Him alone I serve. I appreciate your prayers and support as I continue to serve Him, my King.
OR
RELATED PROJECTS & STORIES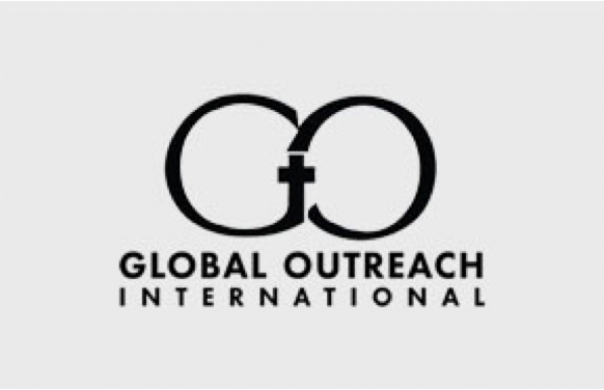 These funds are specifically for youth and camp ministry through GO missionary Michelle Akavuti.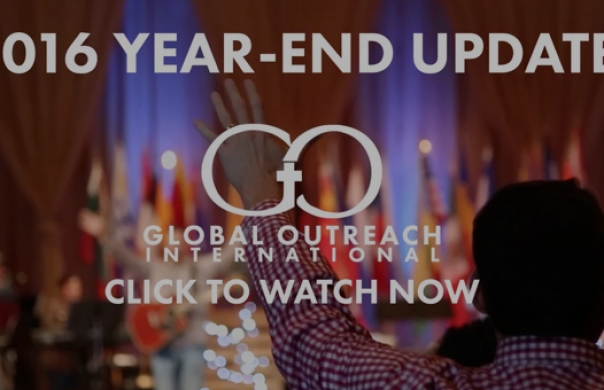 As 2016 draws to a close, we look back on God's faithfulness—and ask for your continued support so that we can keep doing the work God's given us.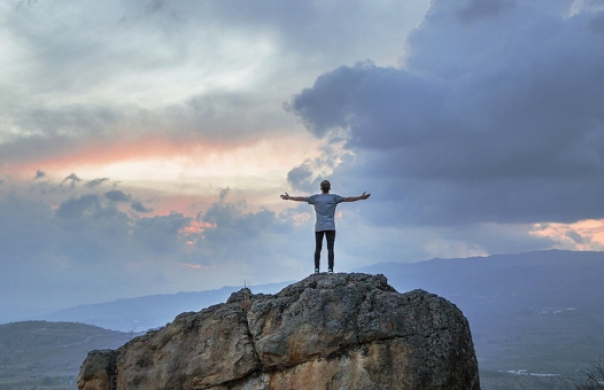 Over at Desiring God, Marshall Segal gives excellent advice to not-yet-marrieds on living missionally.