662.842.4615 | hello@globaloutreach.org
We are Bryan & Robin Jahr. We live in the small town of Fremont in West Central Michigan. We have been married 33 years, self-employed business owners for 30 years and have two beautiful daughters (Leanna, Kristina) a son-in-law (Matt) and 1(Granddaughter – Penny). We both fell in love with 8DOH after serving our first missions trip in 2017 after hurricane Harvey. Robin has always felt the call to help people in need no matter what their need may be. After giving his life to Christ only a few years ago Bryan feels God is really making up for lost time. We have served with 8DOH in Texas multiple times, New York, Pennsylvania & North Carolina either for rapid response or rebuilds. We are serving God by helping 8DOH get their new national headquarters built in Tupelo MS which God has blessed 8DOH with. We are very excited that God has chosen us to be part of his plan with 8DOH to help minister to so many people and return hope into their lives.
You can also be part of Gods glorious plan as we share the love of Jesus Christ on the front lines of the mission field. Please prayerfully consider becoming a partner with us on this awesome journey with financial support and praying for us daily.
Thank You for Your Prayers and Support
OR
RELATED PROJECTS & STORIES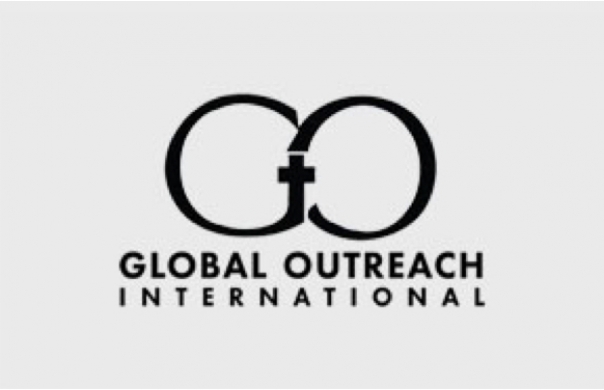 These funds are specifically for youth and camp ministry through GO missionary Michelle Akavuti.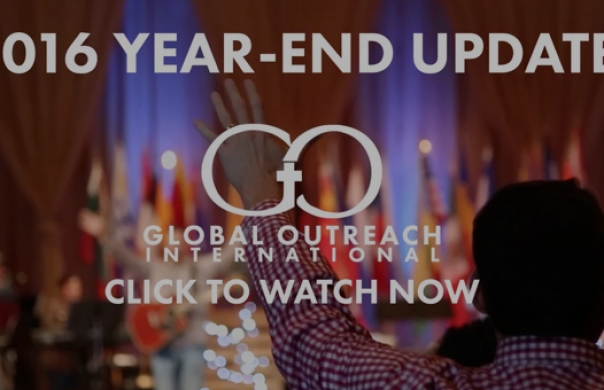 As 2016 draws to a close, we look back on God's faithfulness—and ask for your continued support so that we can keep doing the work God's given us.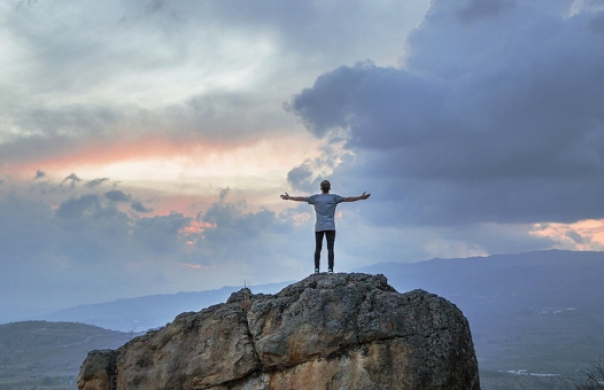 Over at Desiring God, Marshall Segal gives excellent advice to not-yet-marrieds on living missionally.