Catherine serves as an elementary teacher at Good Shepherd's Fold International School in Uganda. The school provides education for the children of the missionary families of Good Shepherd's Fold, as well as other families in the area. Catherine is passionate about discipling students and helping to meet their spiritual, physical, and emotional needs in addition to their academic needs. She came to know Jesus at a young age and desires for each child to know Him personally and make Him known throughout their lives.
You can partner with Catherine in her ministry by giving a monthly or one-time donation here. She is honored and thankful to have you join her in what God is doing!
OR
RELATED MISSIONARIES & PROJECTS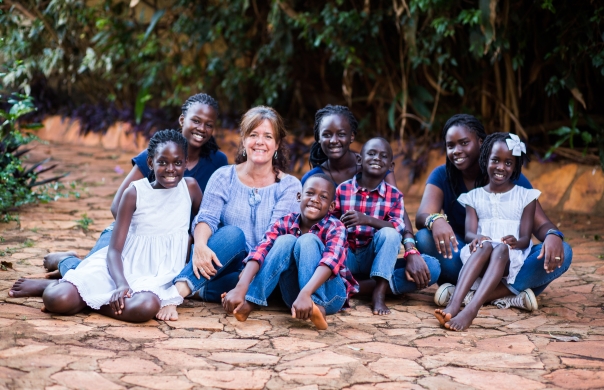 Claudia has served at Good Shepherd's Fold ministry in Uganda since 1999. She currently oversees the Finance department and is involved in other areas of ministry teaching Sunday...
David and Lisa Fish, along with their children, moved to Uganda in the summer of 2013 to join the team of missionaries at Good Shepherd's Fold. Their primary ministry is teaching the...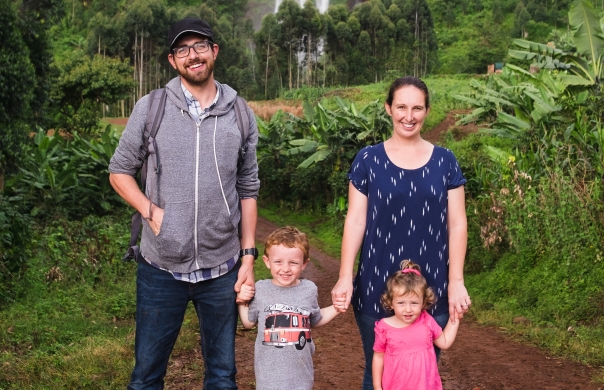 Cody and Katie Fox serve at Good Shepherd's Fold (GSF). Cody is a teacher to the missionary kids, and Katie serves as the ministry's special needs coordinator. They desire to...