662.842.4615 | hello@globaloutreach.org
Chris & Mary Short are ambassadors with Eight Days of Hope, a disaster relief and rebuilding ministry, that mobilizes thousands of volunteers from all over the US and several foreign countries; to "Love and Serve Those in Need" in the name of Jesus Christ after a natural disaster. The Shorts are based out of Meridian Ms. and currently serve in the Jobs Management area on rebuilding trips and numerous roles with the Rapid Response Team. Mary is also a prayer warrior during events and Chris assists with worship and sound. Eight days of Hope began after Hurricane Katrina in 2005 with the idea of a few friends going to see if they could help. Through doors that God opened, 684 volunteers showed up to love on those effected and help beginning the process of recovery. Through 2017 the organization has served on thirteen major rebuilding trips in seven states helping the under-served and, since 2015, The Rapid Response Team has served fourteen communities within 48-72 hrs after a disaster. Volunteers bring hope to those whose worlds have been turned upside down. Eight Days of Hope has one goal and that is to love people through serving them just as Jesus loves us! As of 2017, God has allowed us the privilege of remodeling, refurbishing or rebuilding approximately 1,916 homes. Over 29,000 volunteers have participated in these relief efforts with dozens of churches having been rebuilt & multiple community projects completed as well. Please consider partnering with Chris & Mary as they follow God's call to serve "the least of these" through Eight Days of Hope as full-time missionaries.
OR
RELATED PROJECTS & STORIES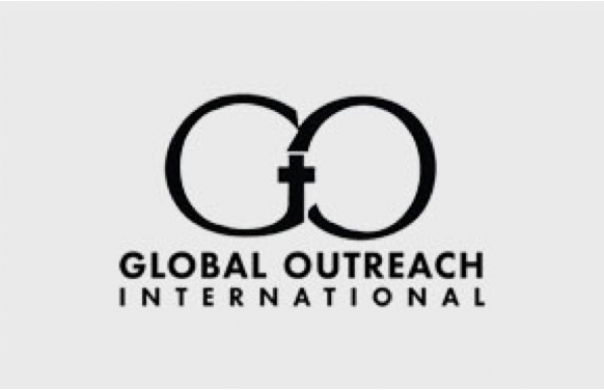 These funds are specifically for youth and camp ministry through GO missionary Michelle Akavuti.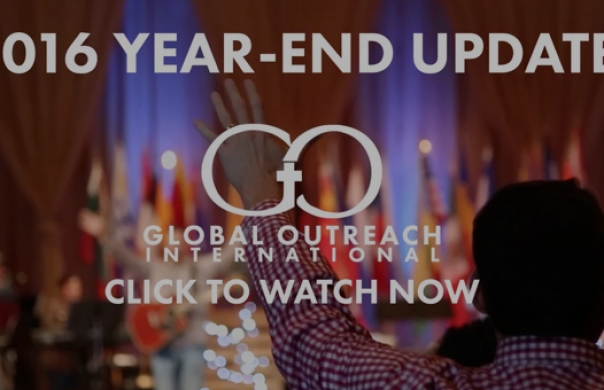 As 2016 draws to a close, we look back on God's faithfulness—and ask for your continued support so that we can keep doing the work God's given us.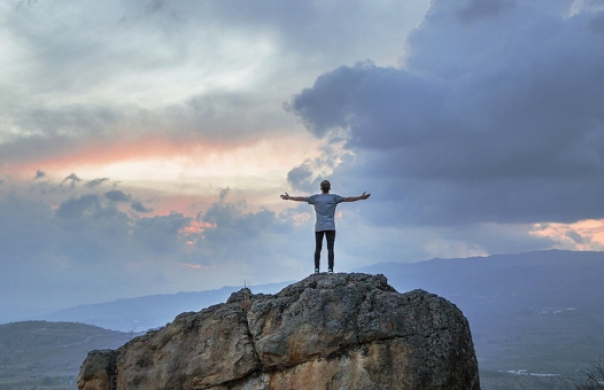 Over at Desiring God, Marshall Segal gives excellent advice to not-yet-marrieds on living missionally.