662.842.4615 | hello@globaloutreach.org
We serve primarily in the rapid response arm of a construction ministry, Eight Days of Hope, that responds to communities within 48-72 hours of a disaster. The primary goal is to show the love of Jesus Christ to disaster victims after a disaster strikes anywhere in the contiguous 48 states: clearing debris, tarping roofs, gutting water damaged homes and salvaging personal property. These are the most immediate actions necessary to preserve property and livelihood. In so doing, volunteers build bonds with home owners, community leaders and other disaster relief organizations to serve our communities. This creates opportunities to share the Gospel and disciple believers. Would you like to invest in their ministry? Choose an option below. (You don't need a PayPal account to use credit and debit.) From Chris, Niki, Cameron, Christian, and Lilly Grace: Thank you for your prayers and most of all the support you have given to us over the months and years. Your prayers continue to strengthen us, your fellowship brings us joy and wisdom, your support makes it possible for us to continue serving and participating in the expansion of His territory. May God abundantly bless you and your family!



OR
RELATED PROJECTS & STORIES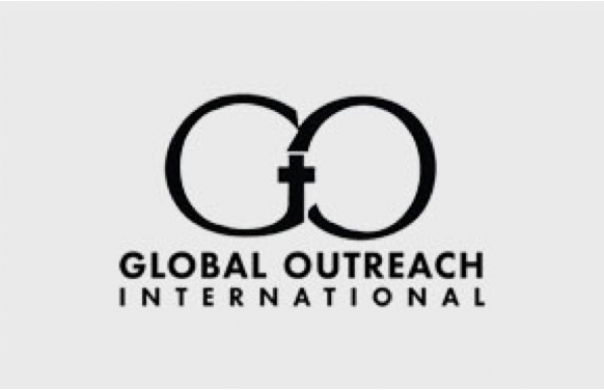 These funds are specifically for youth and camp ministry through GO missionary Michelle Akavuti.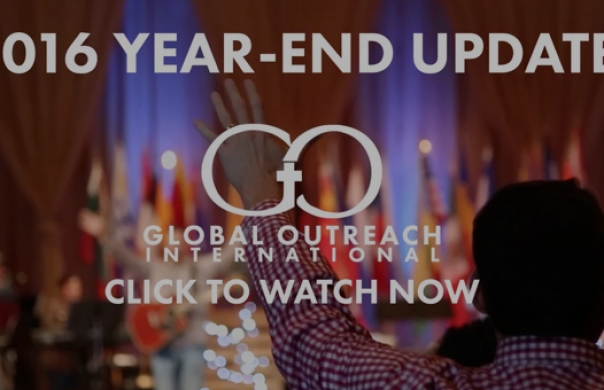 As 2016 draws to a close, we look back on God's faithfulness—and ask for your continued support so that we can keep doing the work God's given us.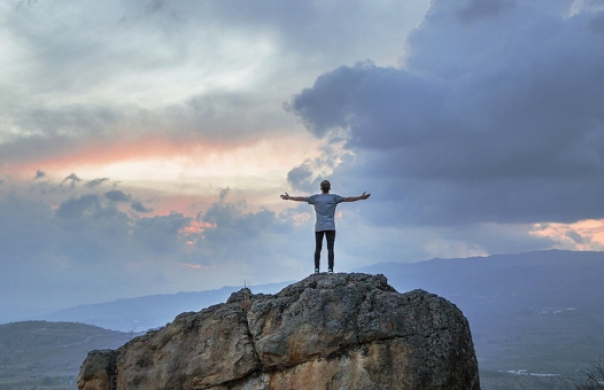 Over at Desiring God, Marshall Segal gives excellent advice to not-yet-marrieds on living missionally.