662.842.4615 | hello@globaloutreach.org
Colleen Fabling is the director of Resurrection Disaster Relief, a non-profit construction ministry based in central Virginia.
The goal of this ministry to be an example of Christ's love to those in need in our community and connect them with a local church. What better opportunity to love someone than by serving them in practical ways? We do home repair, wheelchair ramps, etc.
Would you like to be a part of this ministry? Simply click the "Give" tab or even send me a message.

Thank you for investing in what the Lord has called me to do. It is a joy to serve Him and share this opportunity with you.
OR
RELATED PROJECTS & STORIES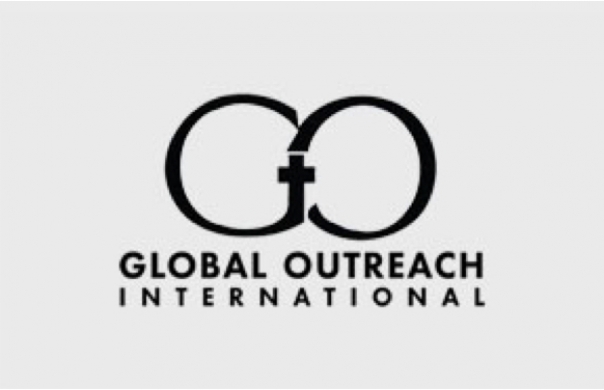 These funds are specifically for youth and camp ministry through GO missionary Michelle Akavuti.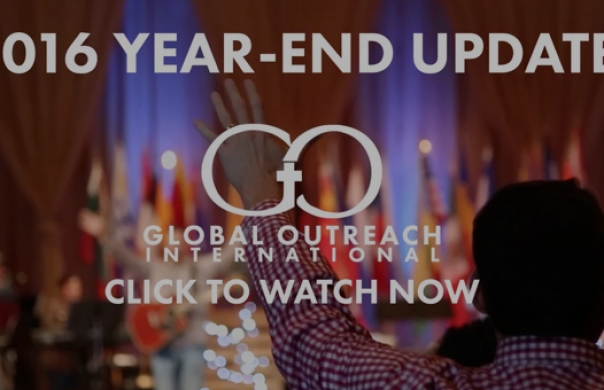 As 2016 draws to a close, we look back on God's faithfulness—and ask for your continued support so that we can keep doing the work God's given us.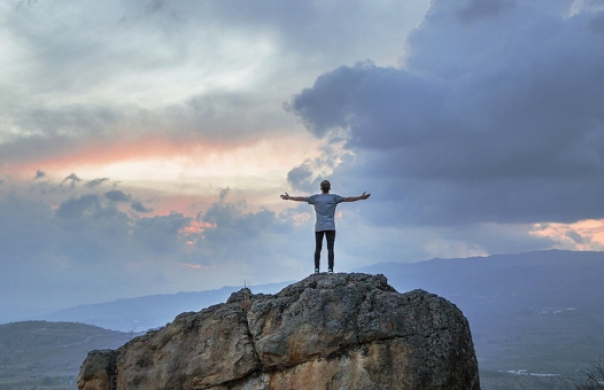 Over at Desiring God, Marshall Segal gives excellent advice to not-yet-marrieds on living missionally.