662.842.4615 | hello@globaloutreach.org
Curtis and Belinda Conerly
Meet Curtis and Belinda Conerly, who are from New Orleans, LA. This loving couple has been married for 30 years, have 6 children and 12 grandchildren.
Curtis grew up in the construction industry and led a home improvement contracting company for 35 years. In 2011 Curtis, who had been praying for God to use him and his talents to help people in need, attended his first Eight Days of Hope rebuild event. He was immediately hooked and knew this was where God wanted him to serve.
Belinda, who has a servant's heart, worked in a variety of capacities including office/human resource manager and classroom teacher. After 20 years as a teacher, she felt God calling her to follow her husband into ministry with Eight Days of Hope.
In 2018, after selling their home and giving away all their possessions, they became full-time missionaries with Global Outreach International and serving with Eight Days of Hope. They are excited to use the talents and gifts God has given them to love and serve others in need. Curtis and Belinda assist with rebuild events, rapid response events and in many other capacities.
Curtis and Belinda invite you to partner with them as they serve God. You can do this by praying for them, by becoming a monthly financial partner, or by giving a one time gift. You can follow them on Facebook by going to Curtis and Belinda Conerly Missionaries of Hope. May God abundantly bless you and your family.


What do you do when things seem to be going terribly wrong? Well, first you pray then you ask friends and family for assistance. We need your help. Please click on the link
HERE
to see the rest of the story!
OR
RELATED PROJECTS & STORIES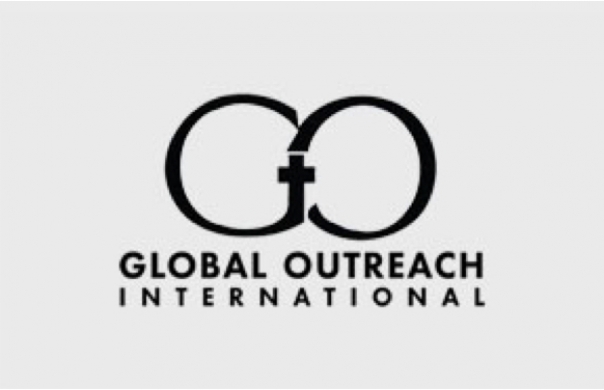 These funds are specifically for youth and camp ministry through GO missionary Michelle Akavuti.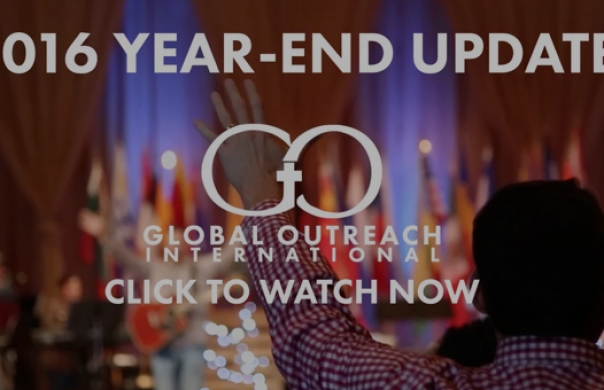 As 2016 draws to a close, we look back on God's faithfulness—and ask for your continued support so that we can keep doing the work God's given us.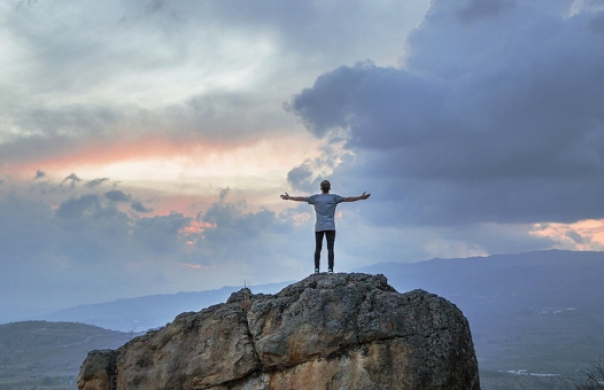 Over at Desiring God, Marshall Segal gives excellent advice to not-yet-marrieds on living missionally.