662.842.4615 | hello@globaloutreach.org
Since March of 2014, we have been living and working in Bluefields, a small town on the east coast of Nicaragua. There are no roads between most of the villages here, so transportation is primarily by boat on the many rivers and tributaries. We are in the process of building a 38' catamaran that can carry pastors, workers, and medical teams to remote villages for the purposes of evangelism, church planting, discipleship, and medical care. This boat will serve as clinic, classroom, and conference room, as well as feeding and housing ten people. We also work alongside a local pastor and his congregation, and we're very involved with the church's orphanage that was begun in January 2015.
OR
RELATED PROJECTS & STORIES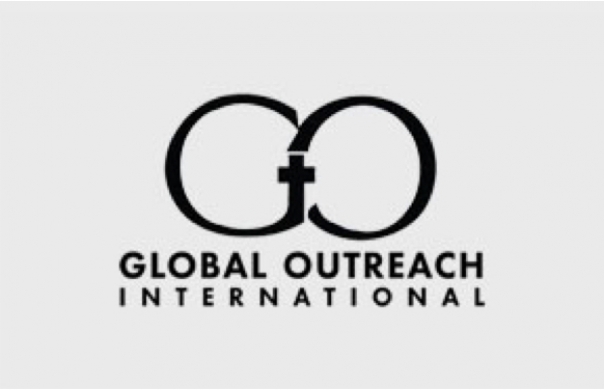 These funds are specifically for youth and camp ministry through GO missionary Michelle Akavuti.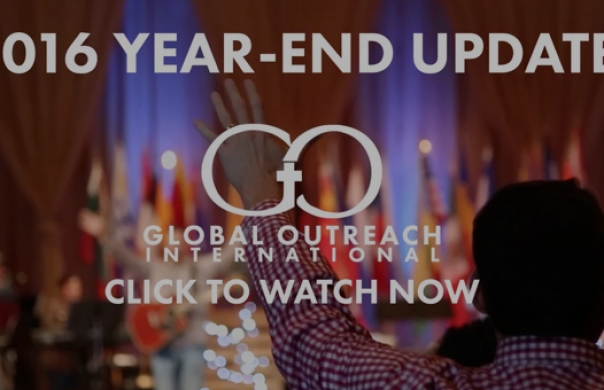 As 2016 draws to a close, we look back on God's faithfulness—and ask for your continued support so that we can keep doing the work God's given us.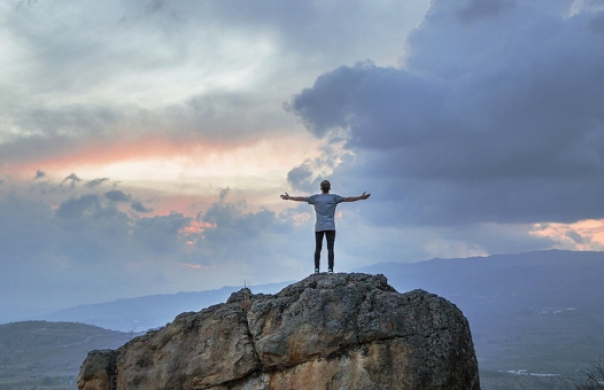 Over at Desiring God, Marshall Segal gives excellent advice to not-yet-marrieds on living missionally.