Since March of 2014, we have been living and working in Bluefields, a small town on the east coast of Nicaragua. There are no roads between most of the villages here, so transportation is primarily by boat on the many rivers and tributaries. We are in the process of building a 38' catamaran that can carry pastors, workers, and medical teams to remote villages for the purposes of evangelism, church planting, discipleship, and medical care. This boat will serve as clinic, classroom, and conference room, as well as feeding and housing ten people. We also work alongside a local pastor and his congregation, and we're very involved with the church's orphanage that was begun in January 2015.
OR
RELATED MISSIONARIES & PROJECTS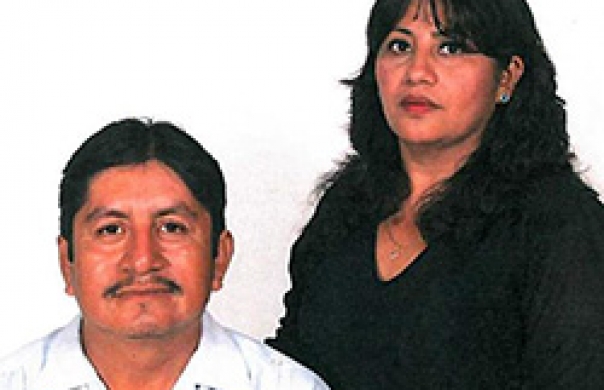 The Martinez's ministry in the Yucatan peninsula of Mexico includes planting new and support existing evangelical churches. They also start and support AWANA clubs in the area.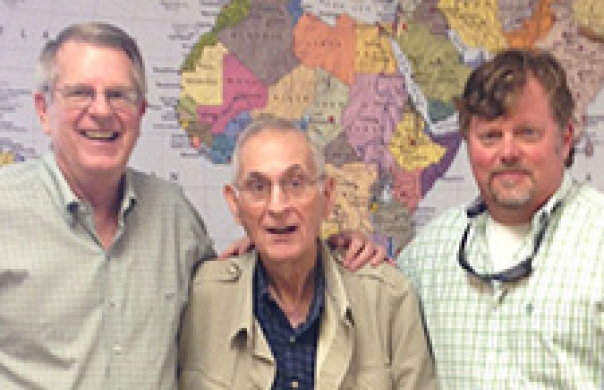 Gary Mitchell and Kenny Sullivan raised funds to start Cornerstone Baptist Theological Seminary in Yucantan, Mexico. They need your help for the seminary's ongoing needs.
Dave and Meredith Alexander and John, Josiah, and Jacob serve at Hospital Loma De Luz, located on the northern coast of Honduras near Balfate, Colon. Dave is a general surgeon and serves...