662.842.4615 | hello@globaloutreach.org
Diana Ferrell is a Global Outreach International missionary living and working in Jinja, Uganda, East Africa. She took over the ministry for retired missionary Dorothy Ferris. The ministry project is now called Compassionate Women Initiative.

Over the eighteen years, this ministry has had tremendous growth and change. During this time, the work has reached the northern region of West Nile on the border of South Sudan, the southwestern region on the border of Congo and Rwanda, and the eastern region on the border with Kenya, thus covering Uganda. Our motto is Sharing Christ and Impacting Communities. The major programs of CWI are training through the local churches Trauma Healing, which help traumatized people receive Christ's forgiveness and give forgiveness to those who have hurt them. Talking about forgiveness enables us to share the Gospel with them. Also, Wise Choices for Life, which is a reproductive health program with a Christian Worldview. This training helps the youth and young adults see that planning your family can help break the poverty cycle. We are most interested in changing the mindset of the men toward how many children they have.

CWI has two sustainable projects. First, the Craft Studio USA and Craft Studio Uganda. We sell unique handmade Uganda crafts, earrings, cards, jewelry, shoes, t-shirts, and other clothing. The second project is the CWI Farm, where we have chickens and pigs. The chickens give us eggs and the pigs for meat. Everything CWI does is based on John 10:10b, "I came that they may have life and have it abundantly."
OR
RELATED MISSIONARIES & PROJECTS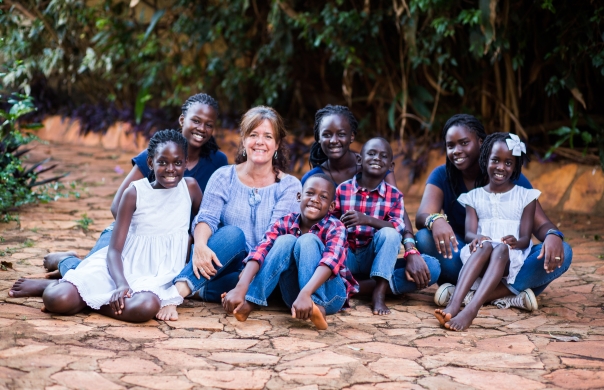 Claudia has served at Good Shepherd's Fold ministry in Uganda since 1999. She currently oversees the Finance department and is involved in other areas of ministry teaching Sunday...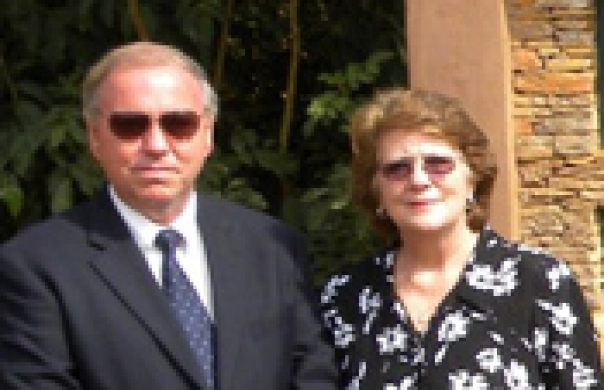 The Clairs have ministered in Africa since 1976 and are based in Uganda along the Nile River. Jim is founder and President of Alpha-Omega Seminary (1990), a school specializing in...
David and Lisa Fish, along with their children, moved to Uganda in the summer of 2013 to join the team of missionaries at Good Shepherd's Fold. Their primary ministry is teaching the...