662.842.4615 | hello@globaloutreach.org
Harold and Michele Dawson
Harold & Michele Dawson

Missionaries for Eight Days of Hope
Eight Days of Hope (EDOH) is a disaster relief organization with a mission to demonstrate the love and hope of Jesus Christ by serving those in need. Primarily, EDOH is a disaster relief organization that started in 2005 with Hurricane Katrina. The organization has grown to include a rapid response team, a distribution ministry and construction of safe homes for victims of human trafficking.
Harold's first mission trip with EDOH was in March 2013 to LaPlace, Lousiana, where Hurricane Isaac caused widespread flooding and damage in the Lake Pontchartrain area. Harold's heart was changed and he could feel God's calling him into this ministry. He was ready to help rebuild the house, but not ready for the feeling that came with it; he never knew you could feel so good serving others. Harold felt like this was what he was missing in his life and he came home a different person. He started volunteering for everything he could; through volunteering, he started drawing closer to Christ. After a couple of trips, Eight Days of Hope asked Harold to be an Ambassador, a leadership role, and he said YES! After serving as an Ambassador for a few events, he felt God was calling him to get even more involved; he wasn't sure what that meant, but he knew he was being called further into this ministry.
Harold has 45 years of construction experience and although he enjoyed his employment with Benchmark Construction in New Philadelphia, OH, he felt a calling to use his learned skills and abilities for those affected by disasters. In September 2019, he joined the Global Outreach Missionaries to offer full-time ministry to EDOH.
YOUR SUPPORT MATTERS
Through your generous donations, Harold will be able to travel to the areas affected by natural disasters at a moments notice. His skills will be used to help tarp homes, remove debris from the outside & inside homes. Loving and serving those in need.
He also lends his expertise as a construction supervisor. He has the gift of being a detailed oriented problem solver with the ability to meet deadlines and he works well with various personality types. This skill will be important with the construction of safe homes for the survivors of human trafficking.
His leadership skills will be used in the rebuilding projects. These are typically large mission projects that are focused on rebuilding after disasters. Harold's ability to assess the full scope of a home after a disaster (evaluating needs for electrical, plumbing, drywalling, structure stability, etc.) and organizing the volunteers for these projects is vital to EDOH.
WAYS TO STAY CONNECTED
THANK-YOU for your support. You have made a difference! We appreciate your continued prayers for those affected by natural disasters and human trafficking- please pray that through our mission the love of Jesus Christ is seen and felt. Please check out the link below.
We would LOVE to see you at an EDOH event!
Check out the website at eightdaysofhope.com
OR
RELATED PROJECTS & STORIES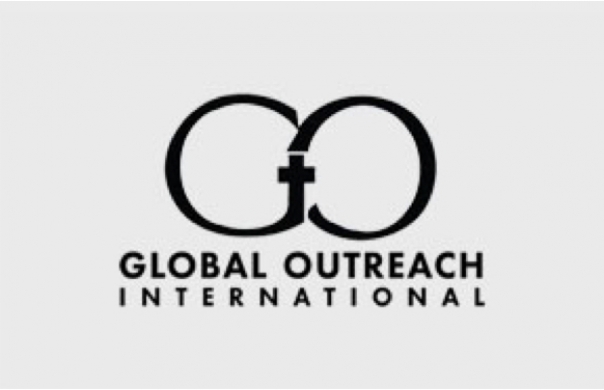 These funds are specifically for youth and camp ministry through GO missionary Michelle Akavuti.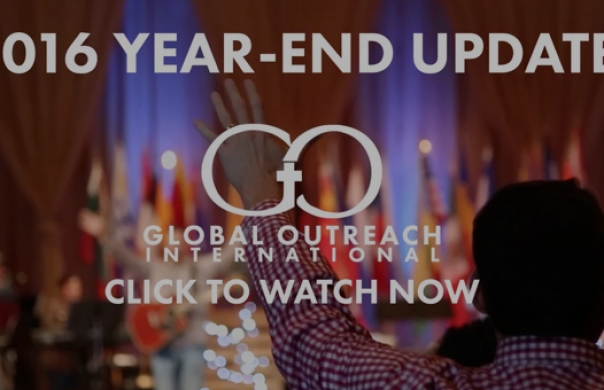 As 2016 draws to a close, we look back on God's faithfulness—and ask for your continued support so that we can keep doing the work God's given us.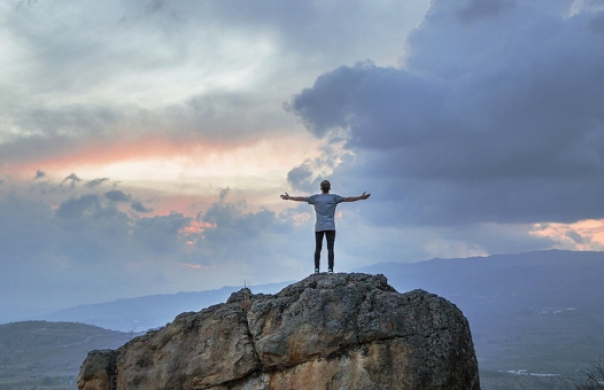 Over at Desiring God, Marshall Segal gives excellent advice to not-yet-marrieds on living missionally.