662.842.4615 | hello@globaloutreach.org
Ukraine Ministries serves in the southwestern part of Ukraine near the Romanian border located near the city of Chernovtsy in the village of Malinovka. Since 1993 they have built and continue to sponsor churches; however, their primary focus the past 10 years is the Place of Hope, a Christian alcohol and drug rehabilitation center (2 Cor. 5:17) in a beautiful 12,000 sq. ft. building sitting on a hill among four villages.
OR
RELATED PROJECTS & STORIES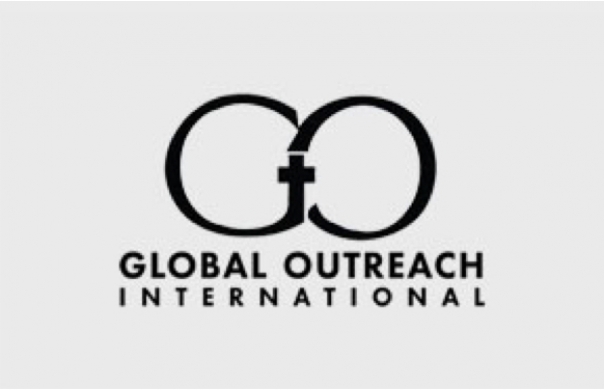 These funds are specifically for youth and camp ministry through GO missionary Michelle Akavuti.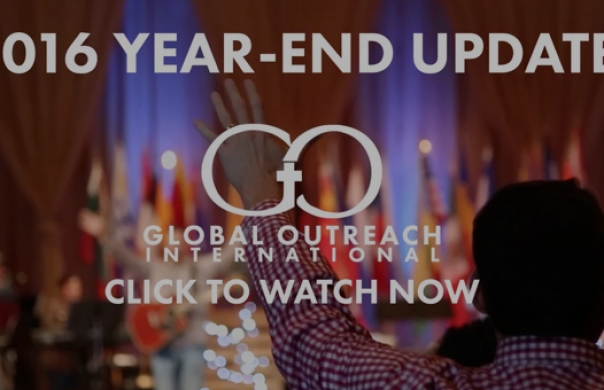 As 2016 draws to a close, we look back on God's faithfulness—and ask for your continued support so that we can keep doing the work God's given us.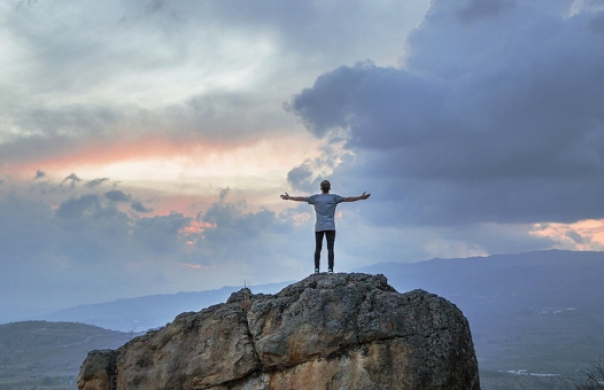 Over at Desiring God, Marshall Segal gives excellent advice to not-yet-marrieds on living missionally.