Helen works with Look Unto Jesus Ministries. She can't publicly disclose the specific location and nature of her ministry for security reasons. She urgently needs your prayers and support.
OR
RELATED MISSIONARIES & PROJECTS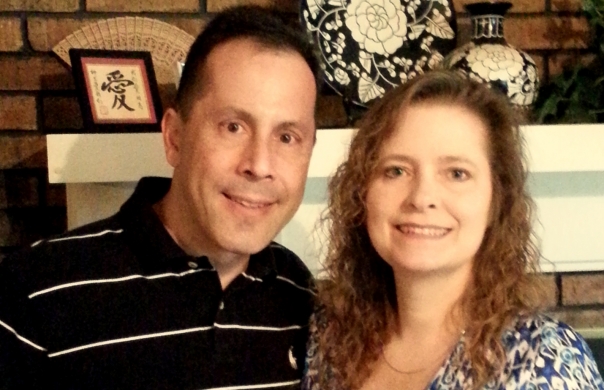 The Bells work in Asia and across the globe training pastors and equipping the next generation.
Mark and Harumi Kane work with Rev. and Mrs. Hisashi Hattori in Nagoya, Japan, at Fujigaoka Church. This involves student ministry, Bible studies, preaching, mother's circle,...
Andrew and Lori serve through teaching and spreading the Gospel in Singapore.