662.842.4615 | hello@globaloutreach.org
I
am a full-time missionary with Eight Days Of Hope (EDOH) and I am serving in Tupelo, MS, where the national headquarters of Eight Days of Hope, is located. I will use my skills in warehouse organization and also be a part of an EDOH team that reaches out to hurting communities throughout the states, rebuilding houses, cutting trees, tarp homes and cleaning up rubbish after a storm. I will also be a part of the rapid response ministry that responds to communities within 48-72 hours of a disaster. This opens doors for those people to know the Lord as their personal Savior by seeing the hands and feet of Jesus in action! Please consider partnering with me as I continue to walk out God's plan for my life. May God bless you and your family abundantly!
OR
RELATED PROJECTS & STORIES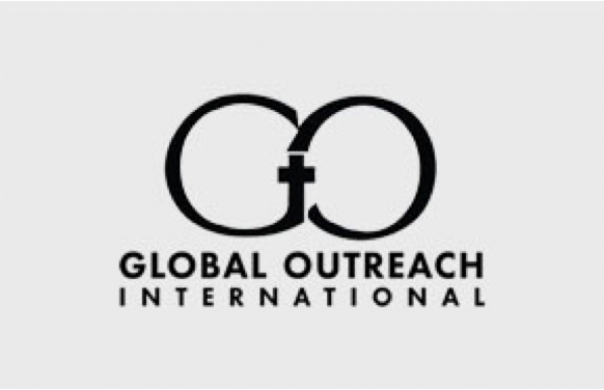 These funds are specifically for youth and camp ministry through GO missionary Michelle Akavuti.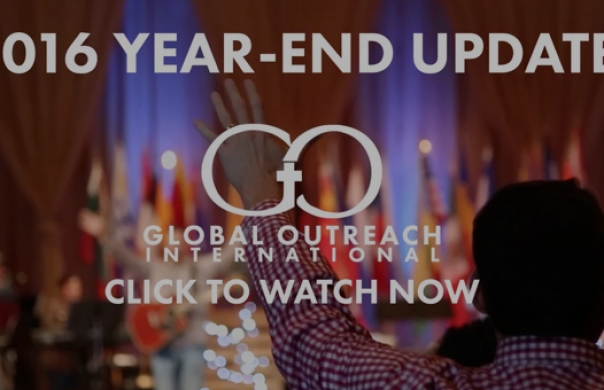 As 2016 draws to a close, we look back on God's faithfulness—and ask for your continued support so that we can keep doing the work God's given us.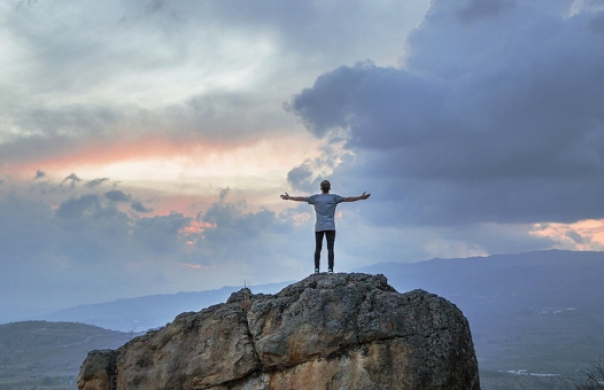 Over at Desiring God, Marshall Segal gives excellent advice to not-yet-marrieds on living missionally.