662.842.4615 | hello@globaloutreach.org
The purpose of the Folk's ministry is to glorify God in Costa Rica by sharing His love and grace and making disciples of Jesus Christ with the Ticos on the Irazu volcano. Jacob has many weekly Bible studies discipling believers. He then teaches them how to make disciples of younger believers. Courtenay is the General Director of the Spanish Language Institute (ILE) which is the leading language school for missionaries to learn Spanish in Latin America. Sojourn Academy is also a part of ILE under Courtenay. Sojourn Academy is a Christian bilingual school for children of missionaries and local children. She is also a chaplain at Clinica Biblica Hospital in San Jose. She does biblical counseling with missionary couples,families and children as well as with Costa Rican couples, families and children. Jacob and Courtenay have three children. The family also works with a local orphanage ministry to love on the children, encourage the workers, and help supply assistance as appropriate.
OR
RELATED PROJECTS & STORIES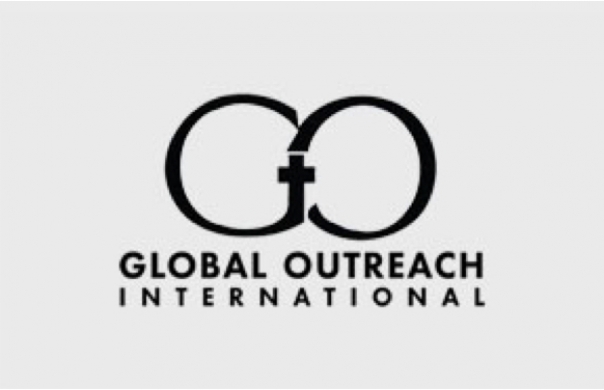 These funds are specifically for youth and camp ministry through GO missionary Michelle Akavuti.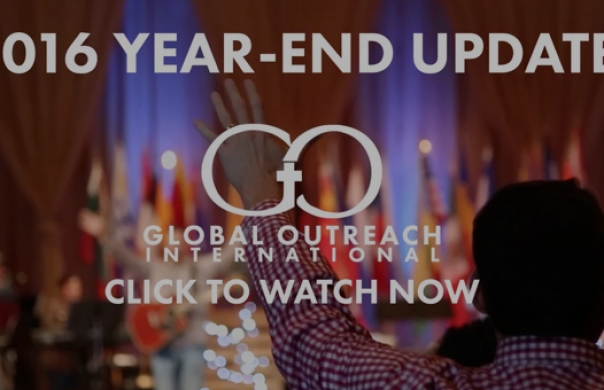 As 2016 draws to a close, we look back on God's faithfulness—and ask for your continued support so that we can keep doing the work God's given us.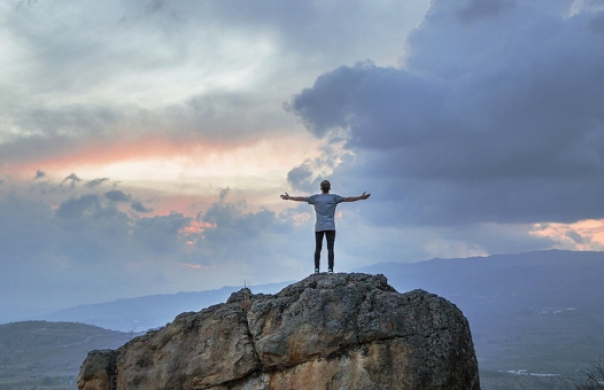 Over at Desiring God, Marshall Segal gives excellent advice to not-yet-marrieds on living missionally.