662.842.4615 | hello@globaloutreach.org
James Roberson lives with his wife, Jill, and 3 Children (Emma, Margaret & Sutton) in Virginia.

In 2006 he gave his life to Jesus and began the journey of serving our Lord and Savior. With a construction background, James was drawn toward missions opportunities that allowed him to tap into that skill base. In 2013 he was introduced to Eight Days of Hope, a national disaster relief ministry. Immediately, James felt the call to serve and has been a part of the Eight Days of Hope family ever since. In addition, he founded 516 Project in 2016 as a construction ministry serving near his home in Virginia.

God has now opened the doors for James to serve full-time through Eight Days of Hope and 516 Project. His passion for serving others has helped him to build bonds with other volunteers and homeowners. He is excited to serve God each day and share the love of Jesus with those in need. Serving in construction ministry allows James a unique opportunity to share the gospel with people that may not otherwise be exposed to God's word.

James would love for you to partner with him in prayer and through financial support as he loves and serves those in need.
OR
RELATED PROJECTS & STORIES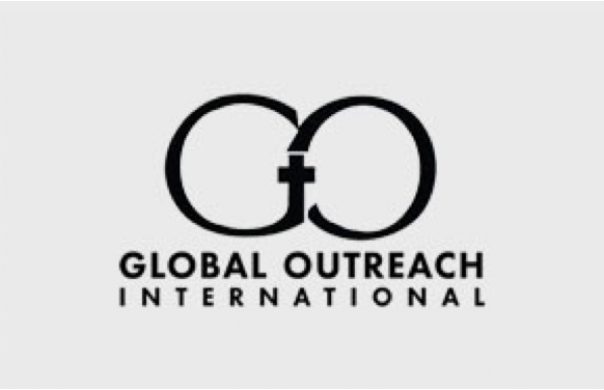 These funds are specifically for youth and camp ministry through GO missionary Michelle Akavuti.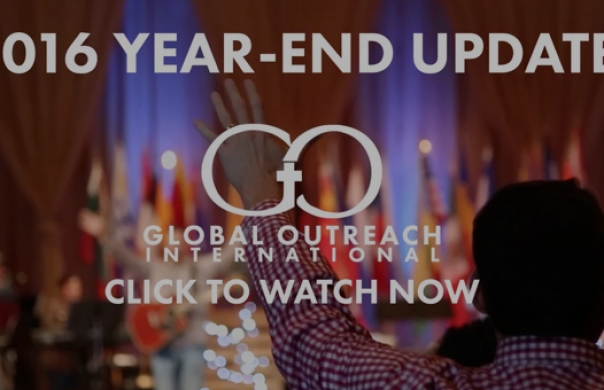 As 2016 draws to a close, we look back on God's faithfulness—and ask for your continued support so that we can keep doing the work God's given us.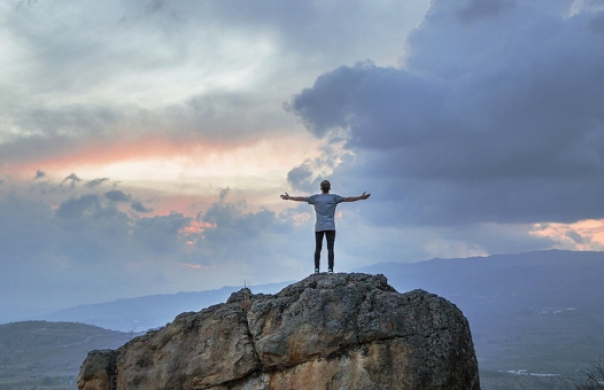 Over at Desiring God, Marshall Segal gives excellent advice to not-yet-marrieds on living missionally.