662.842.4615 | hello@globaloutreach.org
As the Maintenance Director with Eight Days of Hope, John's goal is to make sure each piece of equipment is ready to be used when a disaster occurs. Eight Days of Hope's primary goal is to show the love of Jesus Christ to disaster victims after a disaster strikes anywhere in the contiguous 48 states.
God has blessed Eight days of Hope with several trailers, trucks, and other heavy equipment, and they want to steward well what God has blessed them with. The hope is that with this equipment, volunteers will be able to show the love of Jesus to those affected by a disaster.
John, his wife Elesha, and this daughters Landree and Morgan live in Tupelo, MS. Please consider supporting their family as they carry out the ministry to which God has called them. Your prayers and support will make it possible for them to continue showing God's love to those in need.
OR
RELATED PROJECTS & STORIES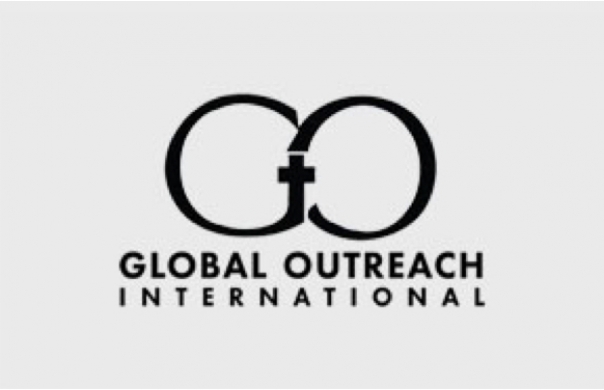 These funds are specifically for youth and camp ministry through GO missionary Michelle Akavuti.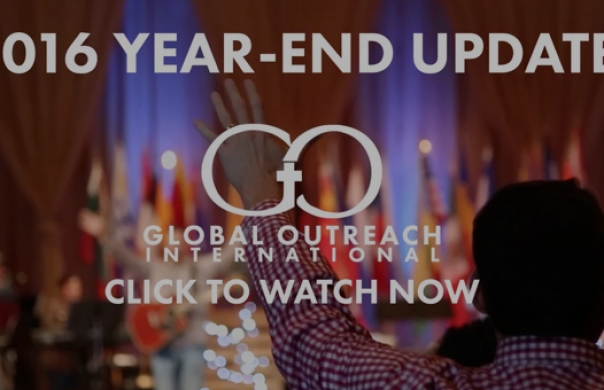 As 2016 draws to a close, we look back on God's faithfulness—and ask for your continued support so that we can keep doing the work God's given us.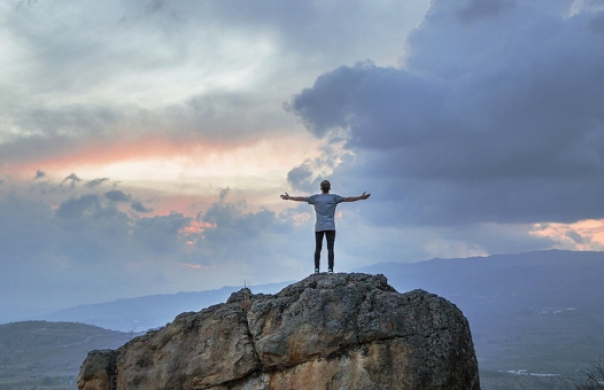 Over at Desiring God, Marshall Segal gives excellent advice to not-yet-marrieds on living missionally.