662.842.4615 | hello@globaloutreach.org
Jonathan and Jess Bridges
In 2008 Jonathan and Jessica "Jess" traveled to Ethiopia for the first time to work alongside Jonathan's brother, Joe Bridges, also a GO missionary, who was helping a startup ministry to street children in Ethiopia's capital city.

Jonathan, being more of a country boy, was invited by the same ministry to help them start a small farm. Jonathan and Jessica were captivated by the picturesque beauty of the Great Rift Valley and its bordering mountains, which would soon become their home. Even more captivating were the people of Chencha, a small town in southern Ethiopia. The people welcomed the Bridges to share life together.

In 2009 the Bridges' first child, Dawit (meaning David), was born, and in 2012 their second child, Carter Emebet, arrived. Having children of their own highlighted the need to continue working on behalf of children without parents so to comfort and care for them.

Among the beauty of the Bridges' new home, they found issues like poverty and child trafficking rampant. They also found lost people everywhere (31 unreached people groups listed in Ethiopia). Jonathan worked for six and a half years to get the ministry's farm operational. During that time several ministries were begun in the community and several small businesses were started by local farmers as a direct result of Jonathan and Jessica's work.

Jonathan began to realize the potential for business to be used not only as an effective ministry tool but also as a ministry itself. In 2014, having accomplished his work, Jonathan turned over the farming operations to the ministry. "Business as Mission" is now the focus of Jonathan and Jessica's ministry.

Working with a group of missional investors in the States, Jonathan is involved with two agri-business projects in Ethiopia. One involves the growth, marketing, and distribution of apples and other temperate fruits. The other will does the same with honey. Through these businesses, God is exceeding their expectations for the potential of reaching people with the Gospel, as well as, reducing issues like poverty and child trafficking.

"This new role has expanded our scope of ministry one hundred fold. We are both blessed and overwhelmed by what God has done and is doing in our lives. It is only by His hand that we have accomplished anything.
OR
RELATED MISSIONARIES & PROJECTS
The Bridges partner with an Ethiopian ministry, The Forsaken Children, which rescues children from the streets, restores them to their families and helps to rebuilds the families.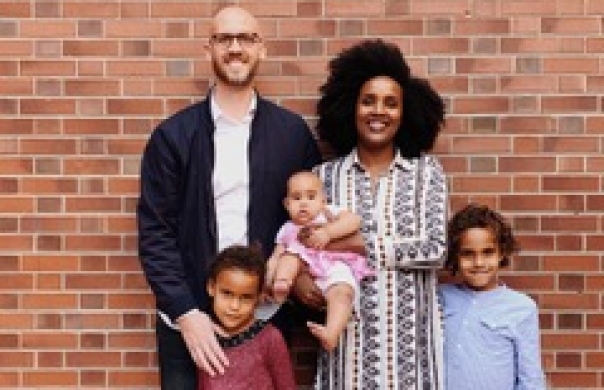 Michael and Kenean have a deep affection for the Ethiopian people and for the future of the nation. The purpose of their mission to Ethiopia can be summed up in three categories: 1)...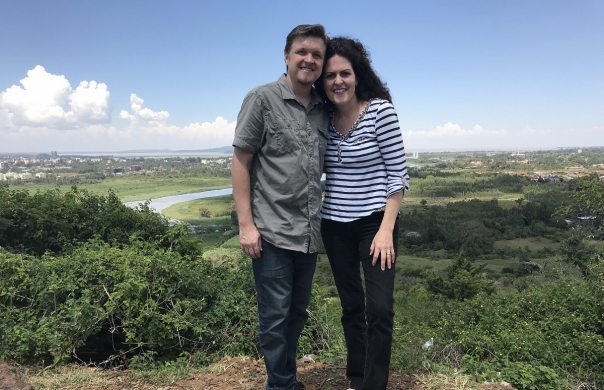 Jeremy and Andrea Ireland serve in the Amhara region of northern Ethiopia, focusing on holistic ministry through the practical expression of God's love and sharing the Gospel.