662.842.4615 | hello@globaloutreach.org
Kayon Watson is called to serve with Testimony Feeding Center in Addis Ababa, Ethiopia. Testimony Feeding Center is like a family for orphan and street children. It is a day/after-school center where the children receive full school tuition, uniform/school supplies, medical coverage, two meals a day, discipleship and TONS of God's love.

Kayon teaches the children English, bible education, art therapy activities and supplies endless hugs.
She serves in the following capacities
- Developing a sponsorship program
- After school programming
- Coordinating local and International volunteer Teams
- Local church partnership development
OR
RELATED PROJECTS & STORIES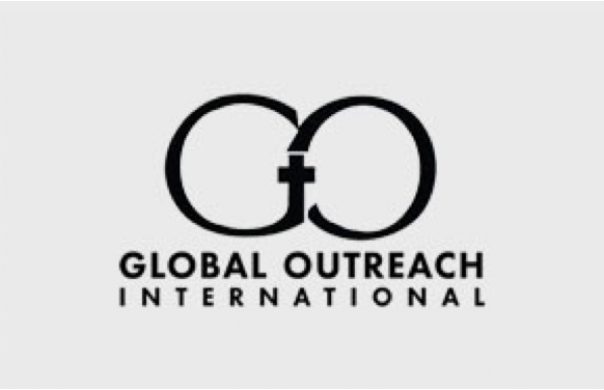 These funds are specifically for youth and camp ministry through GO missionary Michelle Akavuti.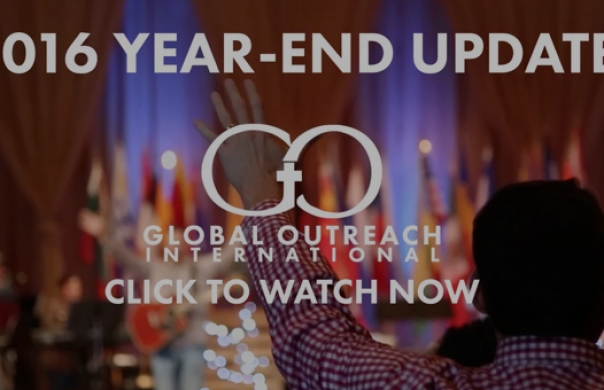 As 2016 draws to a close, we look back on God's faithfulness—and ask for your continued support so that we can keep doing the work God's given us.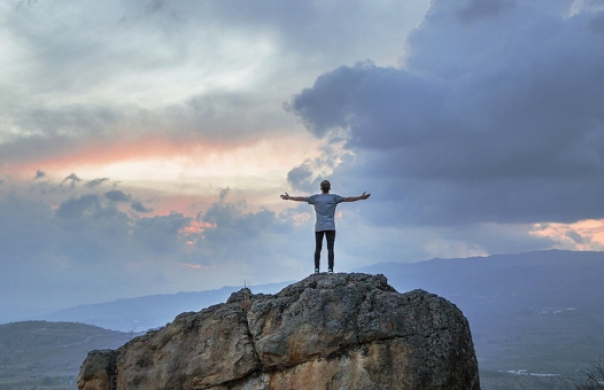 Over at Desiring God, Marshall Segal gives excellent advice to not-yet-marrieds on living missionally.