Larry and Debbie Peck worked as missionaries in Europe for 16 years before starting Rome with Purpose, a Christian study abroad program in Rome, Italy. Students who study with them will earn an entire semester college credit, and also have opportunities to minister in local churches and schools, teaching English, and helping in refugee ministries.
Rome with Purpose is one of the few existent Christian study abroad programs combining high academics, Christian community, and Christian service opportunities to churches, refugees, national ministries, and service to one another in the Rome with Purpose community.
You can help support this Business As Mission (BAM) by making a donation today to help with the receipted business expenses.
Support a Team Member
You can also contribute to a specific Rome with Purpose staff member who is raising their support to join us in this ministry. Please visit the PECK-ROME WITH PURPOSE STAFF SUPPORT page, account #5622, support a staff member today. Don't forget to designate who you wish to support!
OR
RELATED MISSIONARIES & PROJECTS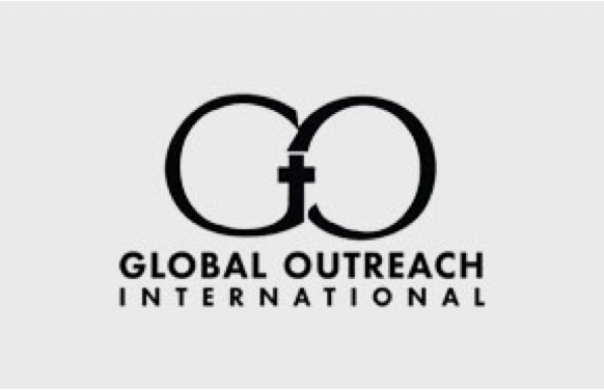 Paul is a teacher at the Italian Evangelical Bible Institute. IBEI is an accredited school which provides a solid evangelical and interdenominational Bible training on the college level,...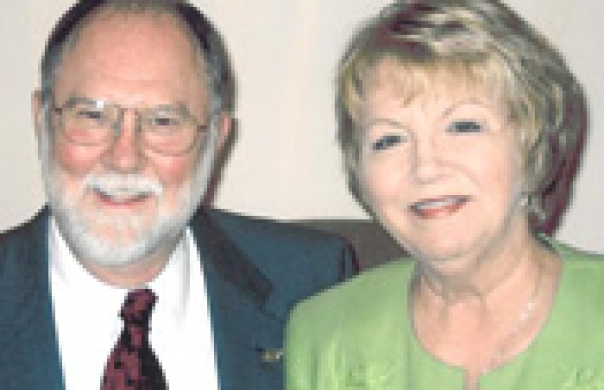 Pete and Barbara Gibson are missionary project coordinators supporting orphan and vulnerable care in Romania.
The Day Family has transitioned from missionaries to Mission Project Coordinators. The most important aspect of serving as a Mission Project Coordinator (MPC) is relationships.