662.842.4615 | hello@globaloutreach.org
Lyle and Rose Rainey spent several years in Belize working at
Belize Vo-Tech
boarding school. Lyle now serves all Global Outreach missionaries worldwide as Vice President of Member Care from the home office in Tupelo, MS. His primary duties are ongoing care and coordination of missionaries, which takes a variety of forms. Rose continues to volunteer her time at home office, and both of them take occasional short-term trips (together and separately) to support missionaries and projects.

The vision for Global Outreach member care is that every missionary would thrive where they are called.
OR
RELATED PROJECTS & STORIES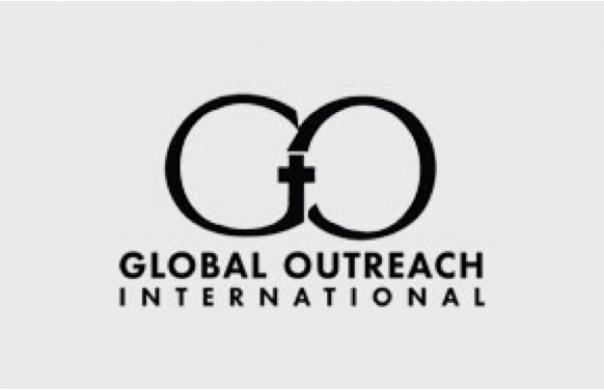 These funds are specifically for youth and camp ministry through GO missionary Michelle Akavuti.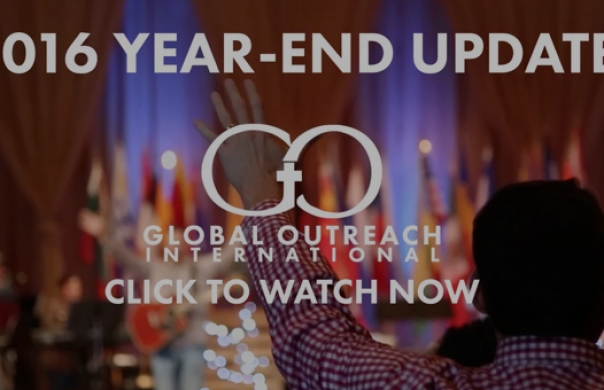 As 2016 draws to a close, we look back on God's faithfulness—and ask for your continued support so that we can keep doing the work God's given us.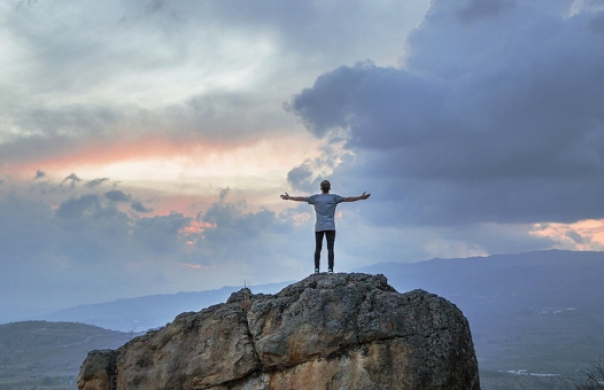 Over at Desiring God, Marshall Segal gives excellent advice to not-yet-marrieds on living missionally.