662.842.4615 | hello@globaloutreach.org
Michael and Katherine Grant
Michael and Katherine have been serving as missionaries since 2004 in the Philippines. Michael is counrty coordinator for Global Outreach in the Philippines. Their ministry includes discipleship, evangelism, and church strengthening and training. They have three children: Jacob, Caleb and Nicole. Our focus is partnering with churches for training in personal evangelism and discipleship. Our vision is to mentor leaders that are serving at their churches and supporting their pastors. We are training churches to facilitate Bible studies using chronological story telling method called "Simply the Story." Using this method, they can reach the Illiterates with the Gospel, especially among the urban poor.
In 2017, God expanded their ministry borders to include partnership with Ignite Missions in Honduras. In January 2018, Michael and Katherine will attend language school in Costa Rica to learn spanish for ministry in Honduras. Michael will continue to lead teams and coordinate ministry in the Philippines while working in Honduras.
OR
RELATED PROJECTS & STORIES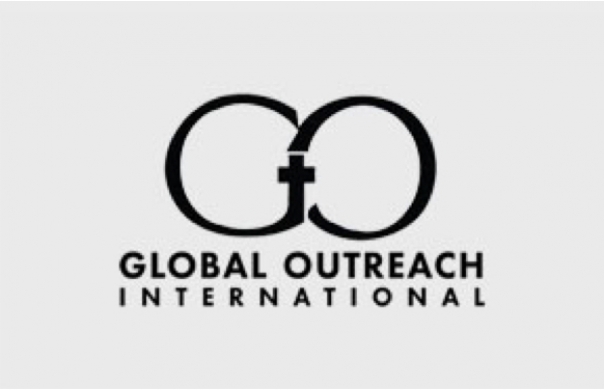 These funds are specifically for youth and camp ministry through GO missionary Michelle Akavuti.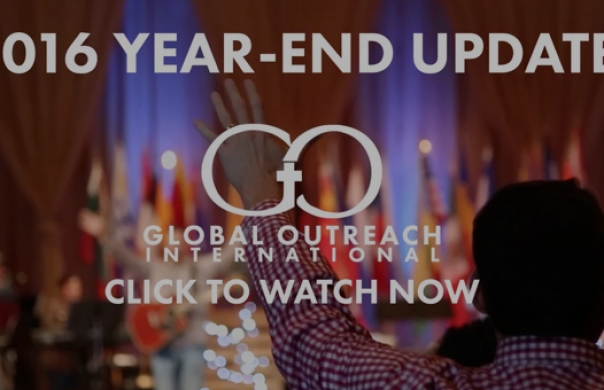 As 2016 draws to a close, we look back on God's faithfulness—and ask for your continued support so that we can keep doing the work God's given us.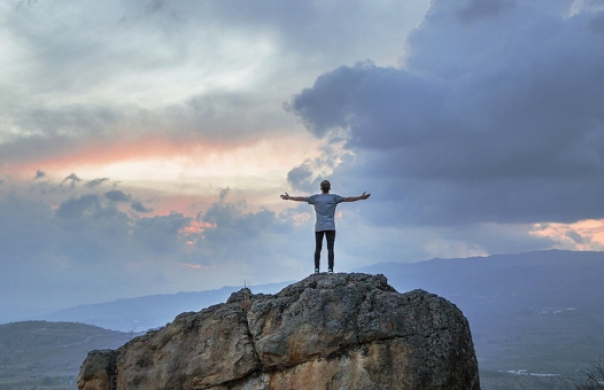 Over at Desiring God, Marshall Segal gives excellent advice to not-yet-marrieds on living missionally.