662.842.4615 | hello@globaloutreach.org
I was born and raised in Wichita, KS. Raised in a Christian home, but I did not believe the Gospel until my sophomore year of college at Kansas State University. After college, I had the opportunity to serve overseas doing campus ministry in East Asia. This was a transformative experience for me. God used the two years I was there to grow my heart for the nations and for the church.
Because of that experience I came back to the States to get more training for biblical counseling. I moved to Washington DC and attend Capitol Hill Baptist Church. Through the church, I've been connected to pastors and other resources to grow as a biblical counselor. Currently, I'm working on getting my Master's for Biblical Counseling from Westminster Theological Seminary. Once I finish that, Lord willing, I will return to East Asia to equip native pastors to counsel their church members.
OR
RELATED PROJECTS & STORIES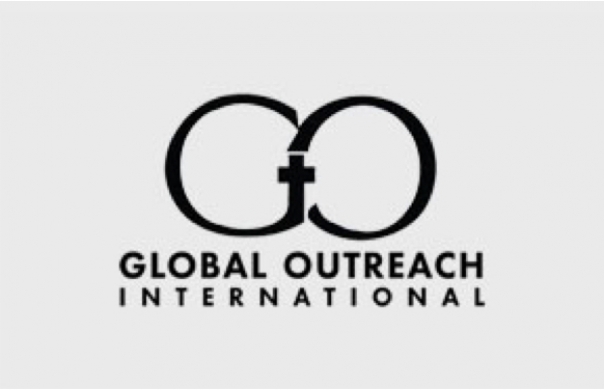 These funds are specifically for youth and camp ministry through GO missionary Michelle Akavuti.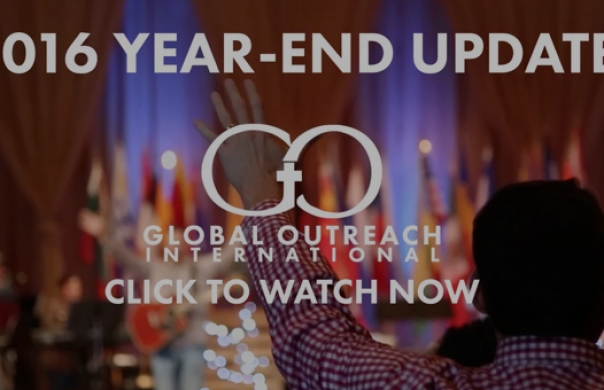 As 2016 draws to a close, we look back on God's faithfulness—and ask for your continued support so that we can keep doing the work God's given us.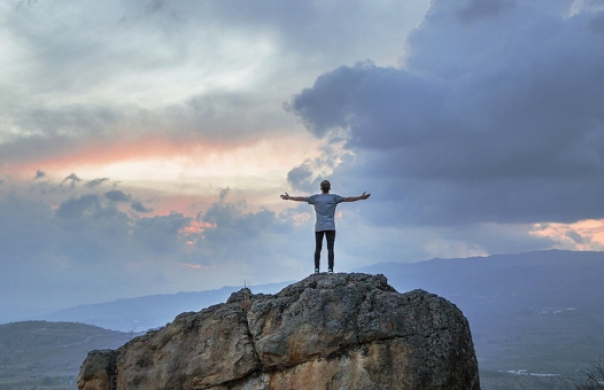 Over at Desiring God, Marshall Segal gives excellent advice to not-yet-marrieds on living missionally.