Pete and Trish worked for 3 ½ years in rural northern Zambia. A group of churches had been "praying for years" that someone would come teach them. Pete and Trish gave those church leaders a firm biblical foundation upon which to build so they could be more effective leaders.

In conjunction with this teaching, and to bring teaching to other areas, Pete and Trish began working with the Samfya Bible School, located on the shores of Lake Bangweulu in Northern Zambia. Samfya Bible School is committed to equipping rural church leaders who have little access to resources or instruction in their own language. Rapid evangelism and church planting with inadequate discipleship has led to syncretism, legalism and minimal levels of biblical knowledge within the church. Most people in these rural areas are subsistence farmers and cannot leave their farms and families to attend Bible school. Pete and Trish helped the school develop an outreach program that brings solid biblical teaching directly to where the people are. They assisted with instruction on campus and helped develop income-generating projects for the school. This work continues and Pete and Trish are pleased to continue to support it.

Pete and Trish are currently Mission Project Coordinators, seeking to provide scholarships to students to attend the Bible school as well as funds to continue the outreach program.

"…and what you have heard from me in the presence of many witnesses entrust to faithful men who will be able to teach others also. 2 Timothy 2:2"

If you would like to read some of Pete and Trish's fascinating stories of time in the bush of Africa, you can do so at their website.

Would you like to donate to this ministry? Click the button below. You will be redirected to a secure, safe, and easy donation page hosted by PayPal (you don't need an account to use it). Thank you for supporting Pete and Trish's work for the glory of God!
OR
RELATED MISSIONARIES & PROJECTS
The Day Family has transitioned from missionaries to Mission Project Coordinators. The most important aspect of serving as a Mission Project Coordinator (MPC) is relationships.
Dave and Julie Ayer and their 8 children spent 7 years in East Africa, both in Soddo, Ethiopia and Jinja, Uganda. In both places their calling was to engage in compassionate...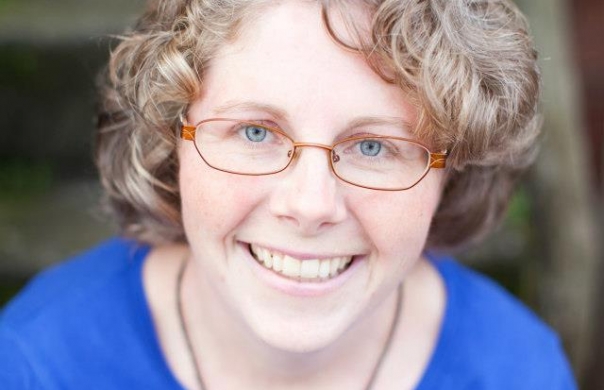 Ruthie Howard's passions include discipleship, teaching, working with students, and writing. She finds it a great joy in weave all of them into her work on Lingira Island on Lake...