662.842.4615 | hello@globaloutreach.org
Rebekah will be leaving to teach missionary children at the Soddo Christian Hospital community in Ethiopia in September 2019. She will enrich the education for the international missionary children as well as free the parents to participate in hospital-related ministry activities.

Rebekah graduated from Crown College in 2012 with a degree in Elementary Education and a minor in Teaching English as a Second Language. She spent 6 years in Minnesota before following God's leading to teach in Soddo. She is excited to join the team at Soddo as they share God's love with others.
OR
RELATED PROJECTS & STORIES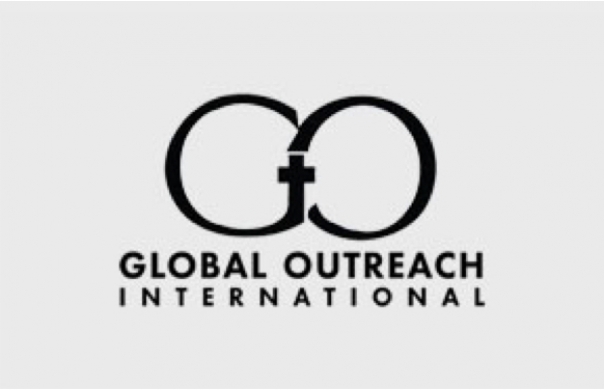 These funds are specifically for youth and camp ministry through GO missionary Michelle Akavuti.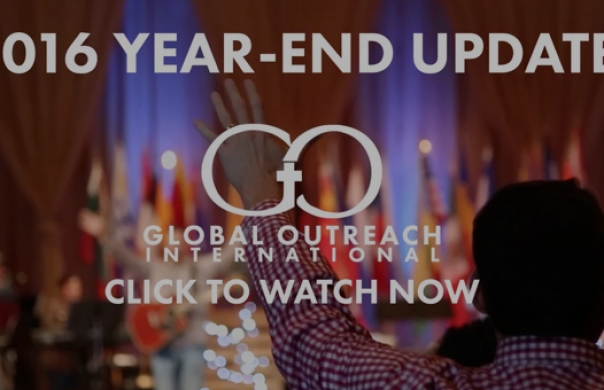 As 2016 draws to a close, we look back on God's faithfulness—and ask for your continued support so that we can keep doing the work God's given us.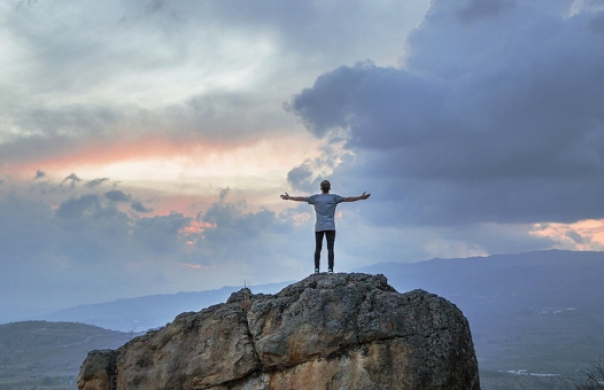 Over at Desiring God, Marshall Segal gives excellent advice to not-yet-marrieds on living missionally.