662.842.4615 | hello@globaloutreach.org
Ruthie Howard's passions include discipleship, teaching, working with students, and writing. She finds it a great joy in weave all of them into her work on Lingira Island on Lake Victoria in southern Uganda. Beginning in January 2010, Ruthie has served with Shepherd's Heart International Ministry (SHIM), which is based on Lingira, but whose outreach extends to other islands in the 52-island Buvuma Island group. Ruthie's main focus is serving as coordinator for SHIM's Child Development program, which helps to provide school fees and holistic development for nearly 50 disadvantaged island children. Assistance is given to those studying at the primary, secondary, post-secondary, vocational, and university levels. Ruthie also teaches weekly computer studies and Biblical life skills classes, as well as a girls' Bible study, at the island's secondary school, Lingira Living Hope Secondary School, serves in the local island churches, and assists SHIM in communications. God is transforming the islands one heart and individual at a time and Ruthie feels privileged to play a small part in the BIG work God is doing in this part of Uganda.
OR
RELATED PROJECTS & STORIES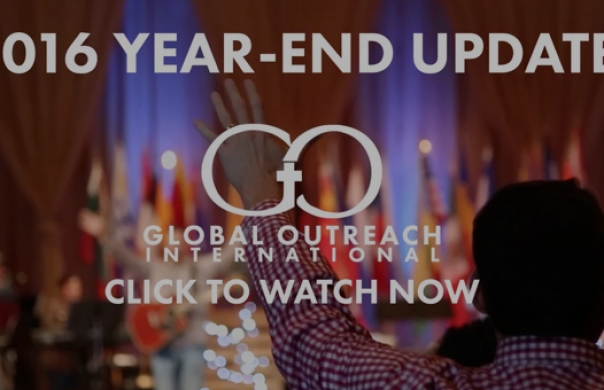 As 2016 draws to a close, we look back on God's faithfulness—and ask for your continued support so that we can keep doing the work God's given us.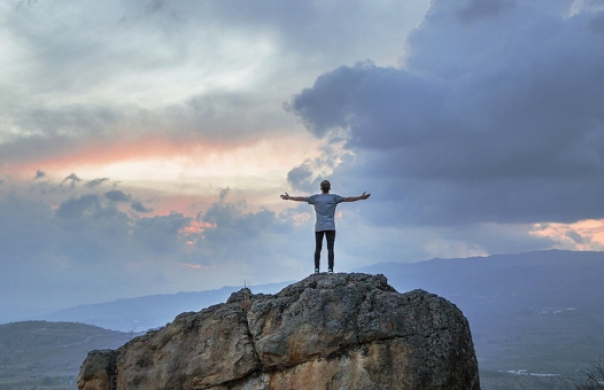 Over at Desiring God, Marshall Segal gives excellent advice to not-yet-marrieds on living missionally.