662.842.4615 | hello@globaloutreach.org
Serving, Loving and Discipling…
the people group they are called to. Encouraging them to follow after Christ wholeheartedly,
to impact their family and friends with the Gospel, and
to create opportunities for God to move greatly in their communities and cities.
J and A have a unique story. They met overseas serving the Lord as singles while learning about a new people and culture. Their love for that culture found them back in the same country they first met in after a quick courtship and marriage in the States.
They spent five years abroad from 2009 to the end of 2014, continuing to learn a foreign tongue, and developing a deep love for those they met and served in their field of service. And now their hearts are humbled to be revisiting the same ministry again under Global Outreach International.
J and A have been married for 12 years and have together experienced the joys and challenges of serving those they are called to overseas. They continue to be wholeheartedly committed to one another and their ministry. They choose to face life head-on with great hope and anticipation for what God has in store for not only themselves but also for those they will serve in this journey.
J and A cannot publicly disclose the specific location and nature of their ministry for security reasons.
OR
RELATED PROJECTS & STORIES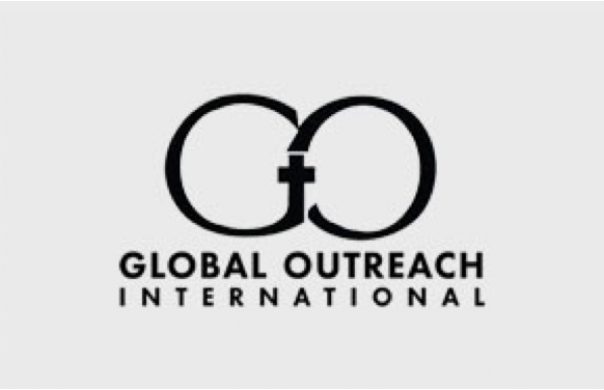 These funds are specifically for youth and camp ministry through GO missionary Michelle Akavuti.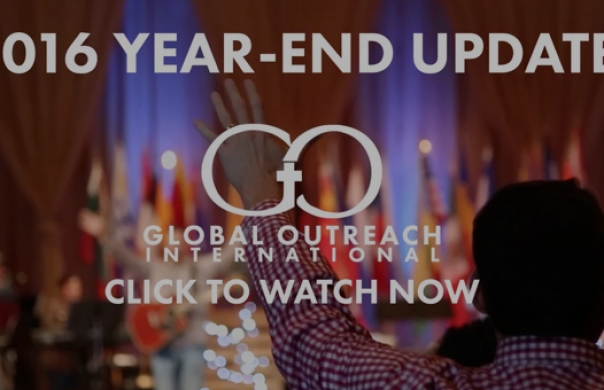 As 2016 draws to a close, we look back on God's faithfulness—and ask for your continued support so that we can keep doing the work God's given us.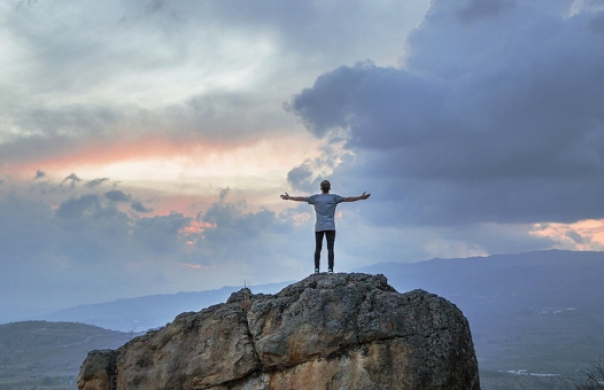 Over at Desiring God, Marshall Segal gives excellent advice to not-yet-marrieds on living missionally.