662.842.4615 | hello@globaloutreach.org
Steve and Charmaine Tybor
Steve Tybor is the Executive Director and co-founder of Eight Days of Hope, a disaster relief ministry that mobilizes thousands of volunteers annually to rebuild and reclaim in the name of Jesus Christ. He, Charmaine, and their family live in Tupelo, MS. Eight Days of Hope was meant to be a one-time visit with only a handful of people to the Gulf Coast after Hurricane Katrina in 2005. God has allowed this ministry to blossom into so much more! On thirteen different occasions, thousands of volunteers have ministered to people's needs and helped them put their lives back in order after Hurricanes Katrina, Rita, Irene, Isaac and Matthew. Eight Days of Hope has also helped the communities of Cedar Rapids, Iowa and Nashville, Tennessee to help rebuild after flooding and in Alabama and Mississippi to help the victims of tornadoes. In 2015, a rapid response arm of the ministry was launched. God opened the door for Eight Days of Hope to visit fourteen different communities over the last two years, within days of a disaster. Volunteers helped tarp roofs, gut homes and bring hope to those whose worlds have been turned upside down. Eight Days of Hope has one goal and that is to love people through serving them just as Jesus loves us! Some of the highlights from the thirteen rebuilding trips include: *1,916 homes have been remodeled, refurbished or rebuilt *Over 29,000 volunteers have participated in these relief efforts *Dozens of churches have been rebuilt & multiple community projects completed *$29.3 million dollars of labor has been donated through Eight Days of Hope! Please consider supporting Steve and Charmaine as they carry out the ministry to which God's called them.
OR
RELATED PROJECTS & STORIES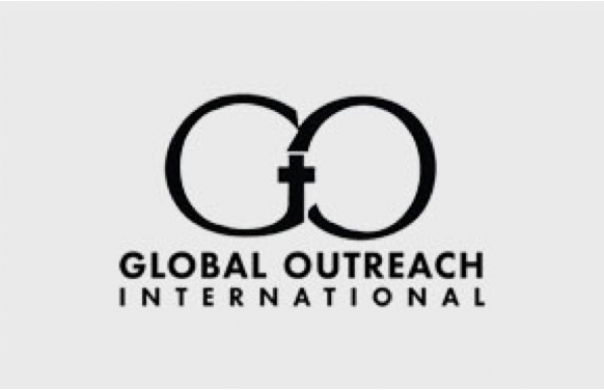 These funds are specifically for youth and camp ministry through GO missionary Michelle Akavuti.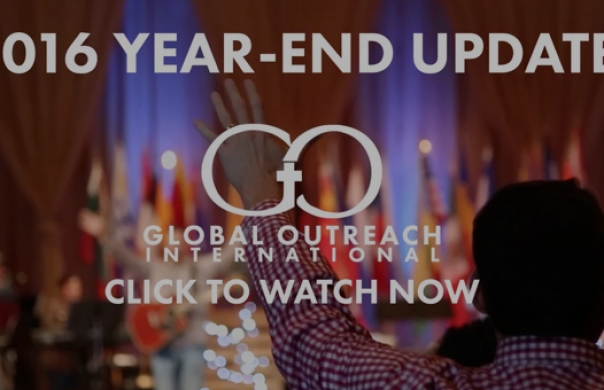 As 2016 draws to a close, we look back on God's faithfulness—and ask for your continued support so that we can keep doing the work God's given us.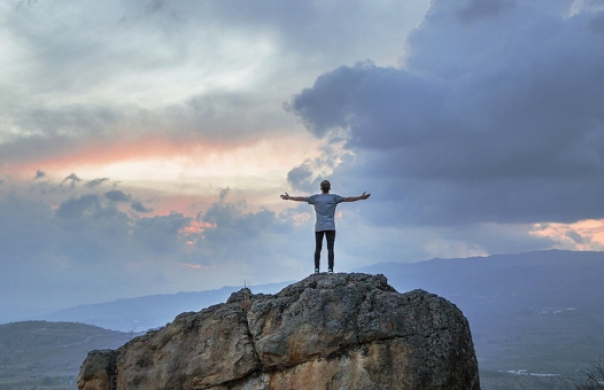 Over at Desiring God, Marshall Segal gives excellent advice to not-yet-marrieds on living missionally.