662.842.4615 | hello@globaloutreach.org
Steve and Daria Mayotte are missionaries to Pollsmoor Prison in Cape Town, South Africa. Their primary ministry focus is investing in the lives of the correctional officials of the prison's Medium A facility. While working in association with All Nations and Hope Prison Ministry, Steve and Daria build relationships with the wardens through a variety of avenues and disciple the officers in small groups as well as individually, seeking also to plant "simple churches" among the officers through the process. Their vision is to reach the inmates by first ministering into the lives of the officers and discipling them to be the catalysts for bringing about transformation in the prison through Christ. Additionally, Steve works with small groups of inmates in the adult men's Medium B prison through the Restorative Justice program.
OR
RELATED PROJECTS & STORIES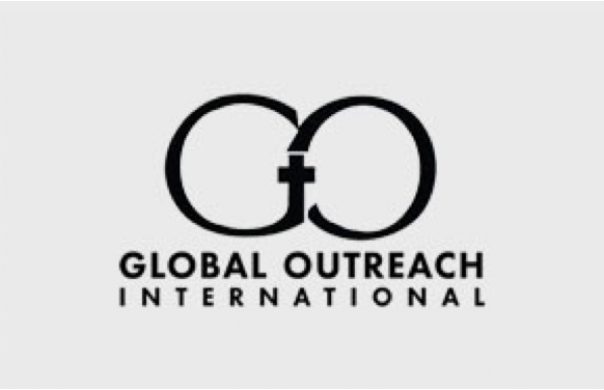 These funds are specifically for youth and camp ministry through GO missionary Michelle Akavuti.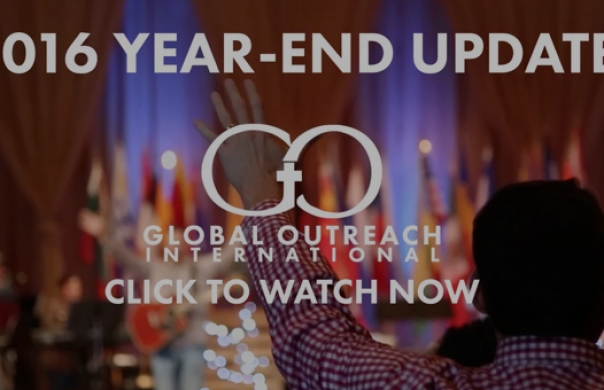 As 2016 draws to a close, we look back on God's faithfulness—and ask for your continued support so that we can keep doing the work God's given us.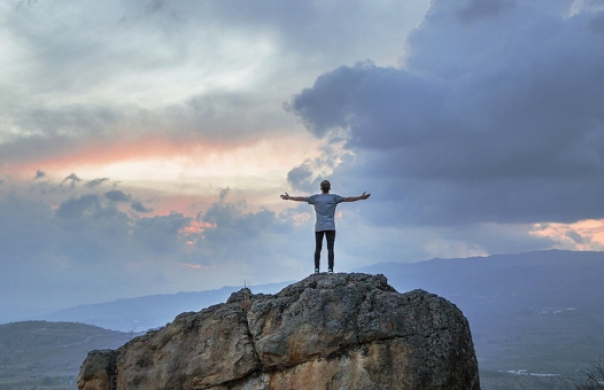 Over at Desiring God, Marshall Segal gives excellent advice to not-yet-marrieds on living missionally.