662.842.4615 | hello@globaloutreach.org
Terry and Dana Pickens, originally from Blue Spring, MS., moved to Colorado as missionaries with the North American Mission Board in 2011. In 2016, the Lord called them to full-time disaster relief ministry with Eight Days of Hope, an organization that mobilizes thousands of volunteers annually to rebuild and reclaim in the name of Jesus Christ. Eight Days of Hope missionaries serve with Global Outreach as their sending and support organization.
OR
RELATED PROJECTS & STORIES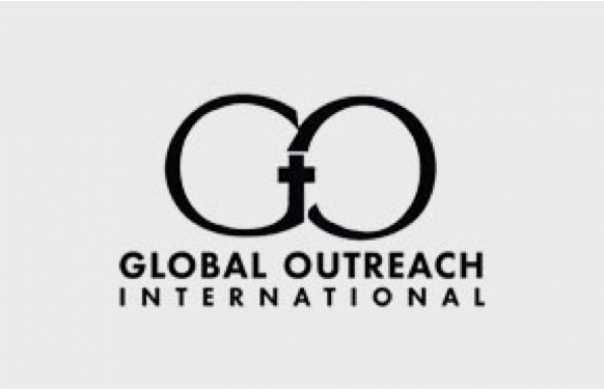 These funds are specifically for youth and camp ministry through GO missionary Michelle Akavuti.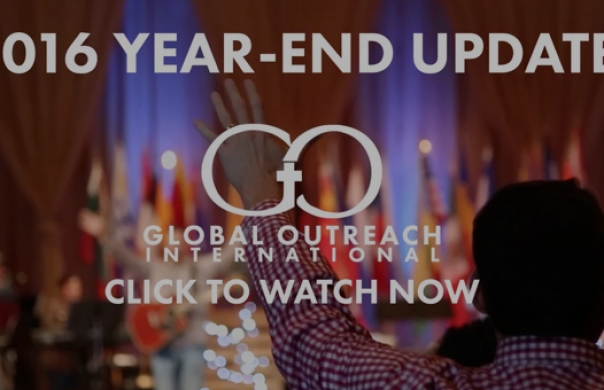 As 2016 draws to a close, we look back on God's faithfulness—and ask for your continued support so that we can keep doing the work God's given us.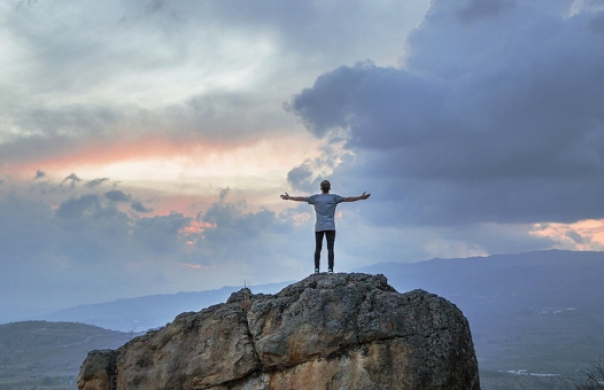 Over at Desiring God, Marshall Segal gives excellent advice to not-yet-marrieds on living missionally.