662.842.4615 | hello@globaloutreach.org
The Moye family is serving foster families in the United States through home renovation and remodels. There is a great need for foster family homes in every community. Often times, foster homes are out of space, but the families would take in more if they had more bedrooms, space for a larger table, and so on.
We also serve those homes who are interested in fostering or adopting medically fragile children by bathroom reconfiguring, hallway widening and anything else necessary.
Caring for children in need is every Christian's responsibility. Through our ministry, we aim to love and support those parents and families serving the children. If you are unable to adopt or bring these children into your own home, please give so we can provide them a home in another family.
OR
RELATED PROJECTS & STORIES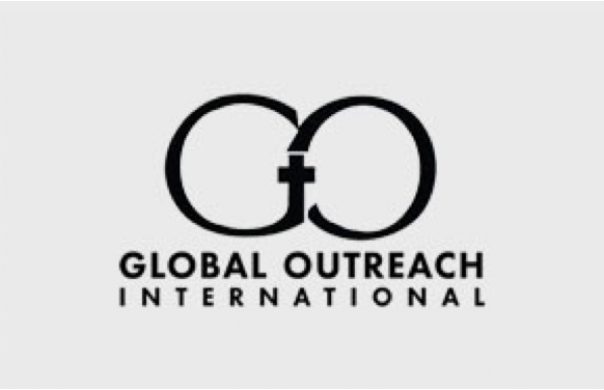 These funds are specifically for youth and camp ministry through GO missionary Michelle Akavuti.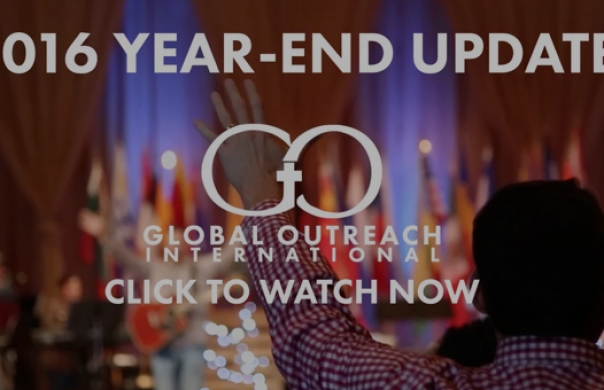 As 2016 draws to a close, we look back on God's faithfulness—and ask for your continued support so that we can keep doing the work God's given us.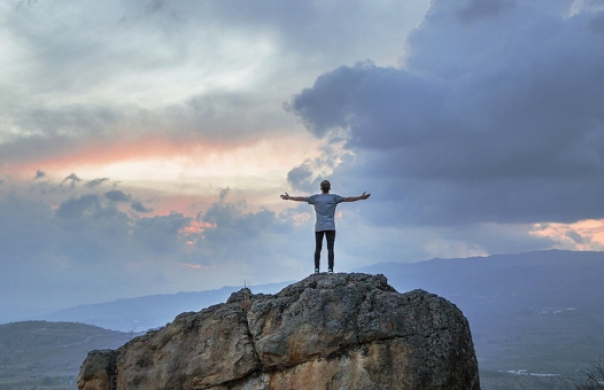 Over at Desiring God, Marshall Segal gives excellent advice to not-yet-marrieds on living missionally.