Walter Aiken serves the Lord through evangelism, discipleship, youth camps, conference and special event speaking engagements, weekly Bible study leading, and often serving as an interpreter and tour guide in and around Rio de Janeiro. The ministry in Brasil is, above all, focused upon proclaiming God's message of salvation in Jesus, the Messiah (I Cor. 9:16). Walking by faith with Christ is a daily adventure of experiencing firsthand that He lives (Job 19:25) and that His faithfulness never fails. The ministry is pressing on in His eternal grace.
OR
RELATED MISSIONARIES & PROJECTS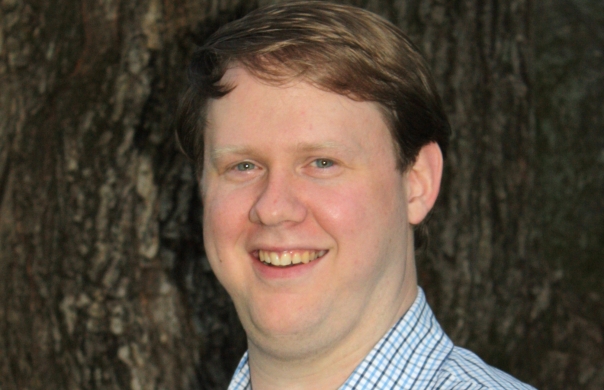 Jonathan will live and work primarily in Ambato, Ecuador teaching English in local churches as a means of outreach and evangelism to their local communities.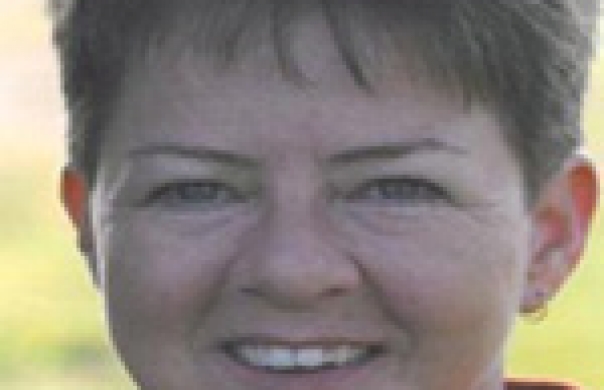 2015 has been a year of growth, encouragement, excitement and making plans for the future. We've called a new pastor, baptized 8 new believers on Easter Day, purchased property for...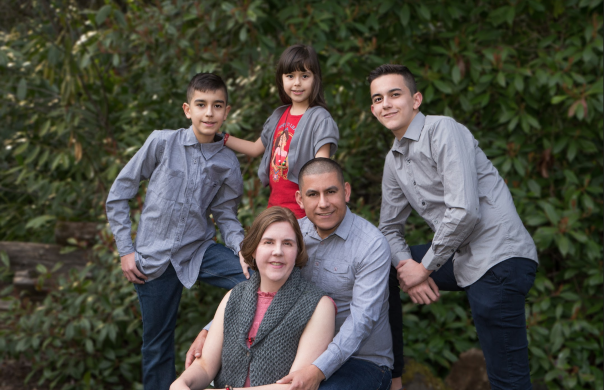 Robin and Wendy Gutierrez serve as administrators at Emmanuel Christian School (Unidad Educativa Particular Emanuel) in Macas, Ecuador, on the edge of the Amazon rainforest. The school...